How Laser Technology Can Help Your Skin
Posted on December 9, 2021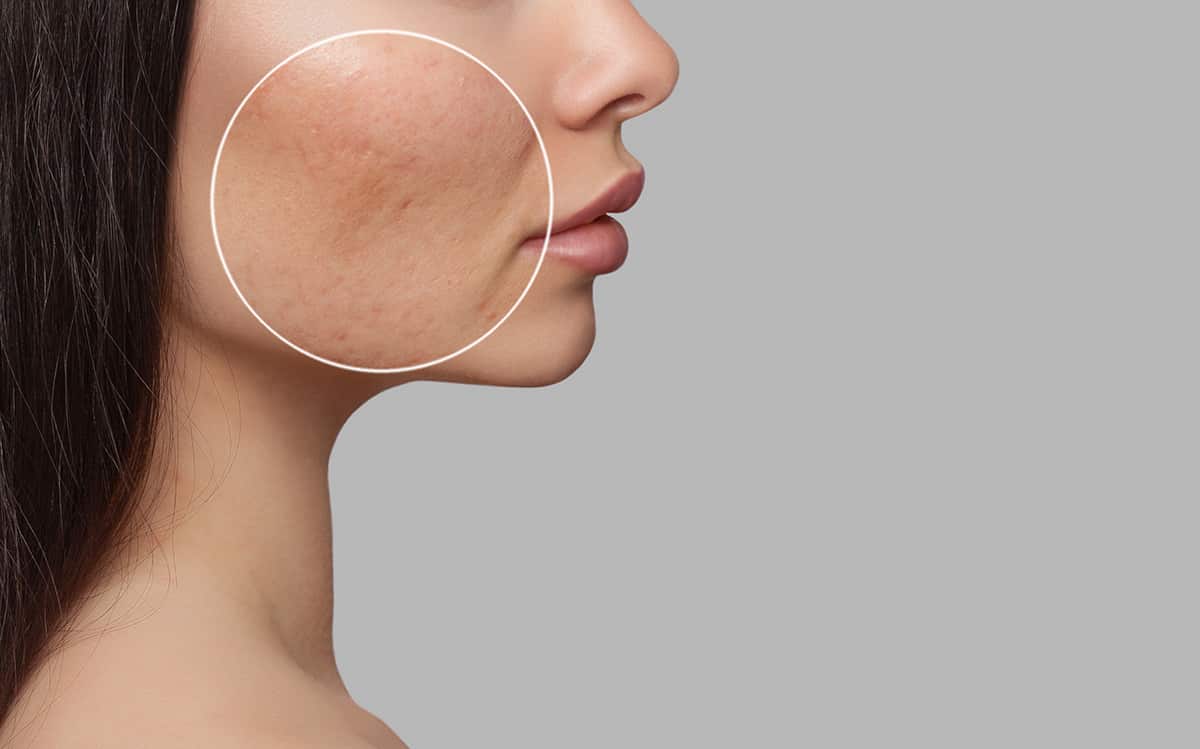 Laser technology has terrific capabilities and can improve our lives in many ways, including aesthetically. Common skin concerns such as pock-mark scars from acne, rosacea and pesky wrinkles are not as challenging to treat as they once were, thanks to advancing technology. At Aqua Plastic Surgery, our skilled aesthetician, Crystal King, APRN, offers several types of laser treatments designed to address most skin conditions and aesthetic issues with safe, effective results.
Skin Rejuvenation for Sun Damage
Long-term sun exposure takes a significant toll, producing discolored patches on the skin and compromising your skin's integrity. The UV light causes structural changes to elastin. Elastin is a supportive compound in your skin that maintains flexibility and firmness, and your body produces less and less as you get older.
Our doctors use a variety of lasers such as the Pearl Fractional Laser, Enlighten Laser, Limelight IPL and Laser Genesis for skin rejuvenation. These lasers can address skin concerns caused by excessive UV exposure from the sun, tanning beds and other sources but may also help acne scars, lines and wrinkles, skin redness and large pores.
Laser Skin Resurfacing for Wrinkles & Scars
Laser skin resurfacing can address a number of issues, from common signs of aging such as fine lines and wrinkles to sunspots and acne scars. We can restore your youthful glow and smooth skin through ablative or non-ablative treatments. Ablative lasers treat wrinkles and skin discoloration through tiny wounds in the skin, providing dramatic results, and non-ablative lasers are good for acne, rosacea and other skin concerns. Non-ablative treatments use less laser energy to penetrate the skin without creating small punctures, offering a faster recovery but with less noticeable results.
Laser Tattoo Removal
Tattoos can be a beautiful expression and display remarkable artistry. However, many people are unhappy with their "ink" five, 10 or 20 years later. Some tattoos fade, bleed or may not fit with your personality anymore. The Q-switched Nd: YAG laser restores your natural skin by breaking the tattoo pigments into tiny particles for your body to eliminate. The laser light targets and absorbs tattoo ink. Multiple treatments are required, and colorful tattoos will take more time to respond to laser treatments because black ink reacts best to the laser light.
Contact Aqua Plastic Surgery in Jupiter
If you're interested in improving your skin with laser treatments, contact Crystal King in the medical spa at Aqua Plastic Surgery today to schedule your consultation. We will develop a treatment plan to reach your cosmetic goals and restore a smooth, youthful complexion.