About Aqua Plastic Surgery

Thank you for exploring our website! Our goal is to offer our patients a full spectrum of procedures, both non-invasive and surgical, to help to achieve their individual goals.
We keep current on all modern cutting edge techniques to bring our patients the finest outcomes with limited downtime and scarring.
With our private state of the art operating suites, we can offer our patients convenience and comfort with a staff dedicated to an excellent experience.
New Year, new hours…
In order to accommodate your busy schedule, we are pleased to accommodate you for a consultation on evenings and Saturdays. Virtual consultations available
Our team is here to help you learn about the latest innovations in both surgical and non-surgical treatment options in Plastic, Reconstructive and Hand Surgery. Located in sunny South Florida, we are dedicated to helping each individual achieve their absolute best outcome while having the opportunity to relax and recover in one of the most beautiful places on Earth. Please join our email list or become our friend on Facebook to have access to specials and discounts and to keep up to date on current topics in Plastic Surgery.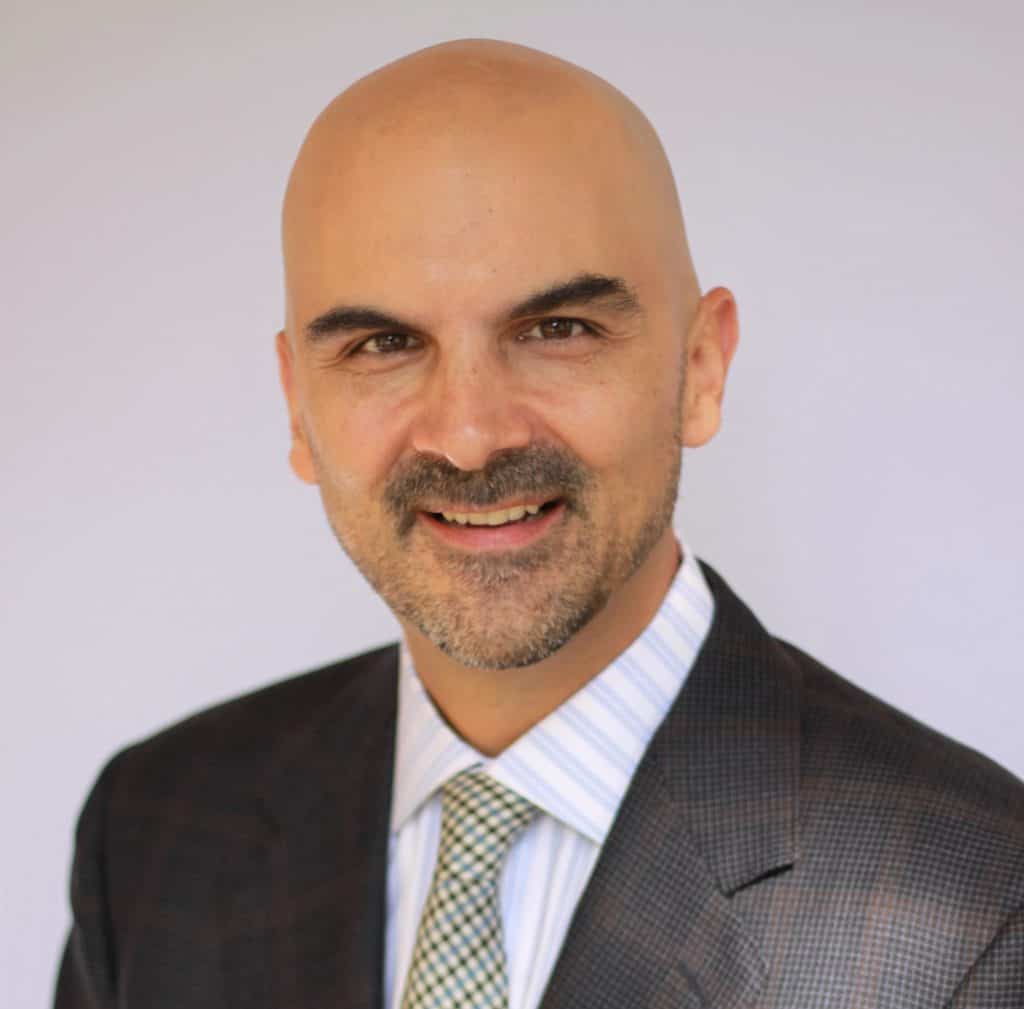 David Rankin MD is a board-certified plastic surgeon and is devoted to helping his patients achieve excellent outcomes. Exceptional artistry, thorough attention to detail, and a steadfast commitment to the happiness and well-being of his patients have helped Dr. Rankin treat thousands of happy patients throughout South Florida. Dr. Rankin focuses on keeping up with the quickly changing advances in Plastic, Reconstructive and Hand surgery. This includes achieving better outcomes with less scarring and less patient down times. Our facilities are equipped with State-of-the-Art Operating Rooms that are certified by the State of Florida and by AAAASF, the gold standard in surgical accreditation. This allows our patients to have their surgery in a private, comfortable and safe setting. Dr. Rankin is a staff member at seven local hospitals including St. Mary's Medical Center where he is Chief of Plastic Surgery.
Along with Plastic, Reconstructive and Hand surgery, Dr. Rankin's staff of estheticians, nurse practitioners and electrologists are proud to offer our patients the most current technologies in laser hair removal, laser vein therapy, laser tattoo removal, laser skin tightening, and laser skin resurfacing. Other services include IPL® Photofacial therapy, chemical peels, microdermabrasion, eyelash extensions, and facial injectable, including BOTOX® Cosmetic, JUVÉDERM® Injectable Gel, Restylane®, Radiesse and Sculptra.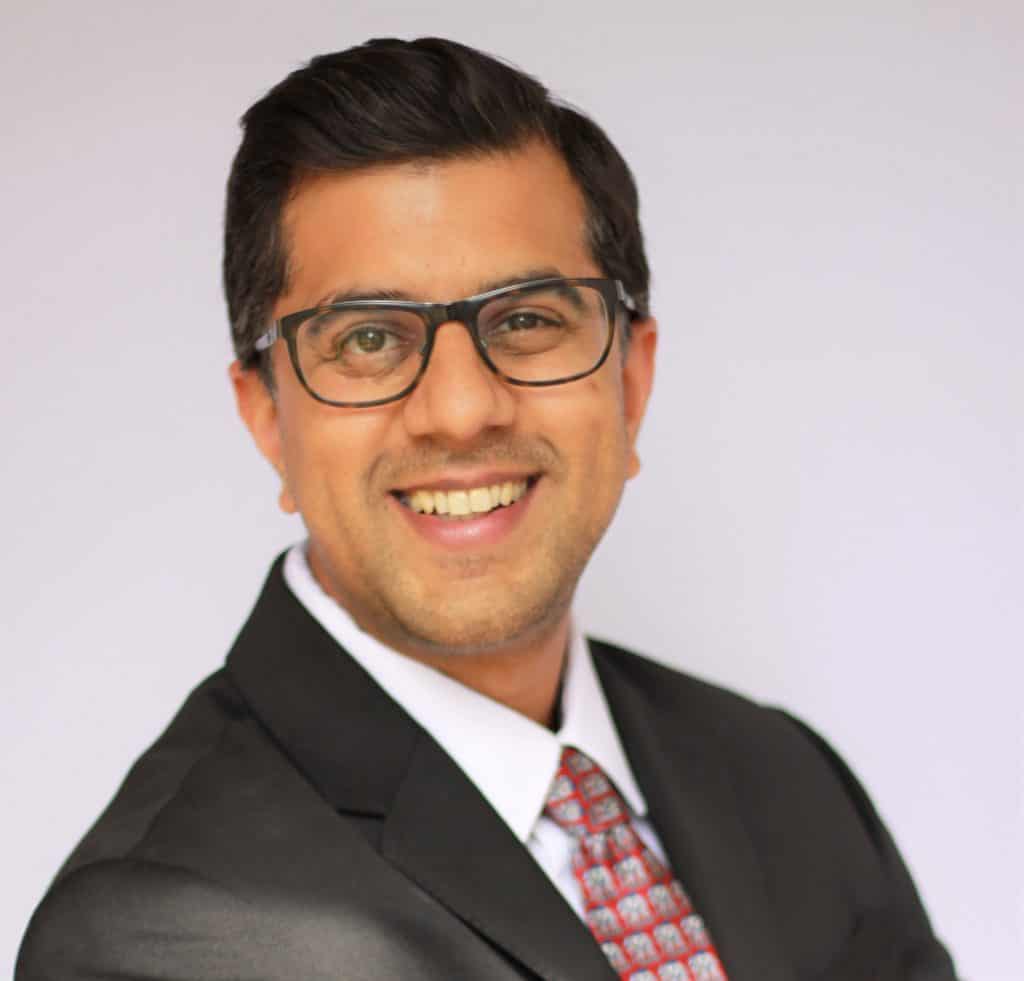 Dev Vibhakar DO is a double board-certified Cosmetic and Reconstructive Surgeon. Warmly referred to as Dr. Dev, he stands out as a young, eclectic and energetic plastic surgeon. His career has been inspired by numerous experiences and people encountered throughout his training. However, what started his journey was a personal one, as a patient at the young age of 16. A traumatic motor vehicle accident led Dr. Dev to be treated by a plastic surgeon who reconstructed his severely injured eye. The event impacted his life to treat similar and worse deformities almost 20 years after that incident.
A recent graduate of Harvard Medical School in Adult Facial Aesthetics and Reconstructive Surgery, Dr. Dev made his debut as a physician in osteopathic medicine in 2006. Led by the philosophy that structure and function are interrelated, he pursued the path of mastering the bodily structure by becoming a surgeon. He is Board Certified in General Surgery, training which has given him the ability to develop skills to work meticulously under urgency and pressure. From 2012-2015 he trained as a Plastic and Reconstructive Surgery Resident at Temple University Hospital, learning from the top surgeons in Philadelphia.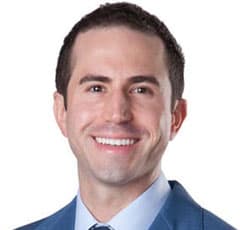 Dr. Adam Bauermeister is a plastic and reconstructive surgeon who specializes in cosmetic procedures of the face, breast, and body offering a full range of surgical and non-surgical treatments. He is dedicated to a patient-centered experience and uses an individualized approach that is tailored to each patient's body type and need.
Your concerns are important, and the goal is to develop a plan together that best delivers your desired outcome. Whether you are a candidate for surgery or would be better served by non-surgical alternatives, his goal is to educate and provide you with the best options available giving you natural and refreshed results.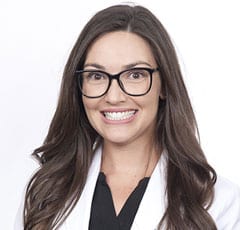 Dr. Allyson Deziel is a distinguished cosmetic plastic surgeon with facial, breast, and body surgery expertise. She is passionate about providing her patients with beautiful, natural-looking results that accentuate their unique characteristics.
Dr. Deziel received her medical degree from the University of Central Florida College of Medicine, where she graduated as valedictorian. She completed her residency in plastic surgery at the University of Missouri, where she was chief resident. She is a member of the Medical Executive Committee at Jupiter Outpatient Surgery Center and holds the position of Medical Director at Hamilton Aesthetics of The Palm Beaches.
Dr. Deziel is committed to providing her patients with the highest quality care. She uses her artistic eye and advanced technical skills to achieve exceptional results. Dr. Deziel is also known for her warm and compassionate demeanor, which makes every visit comfortable and welcoming.