Mommy Makeover surgery in Jupiter, Boca Raton, and Miami FL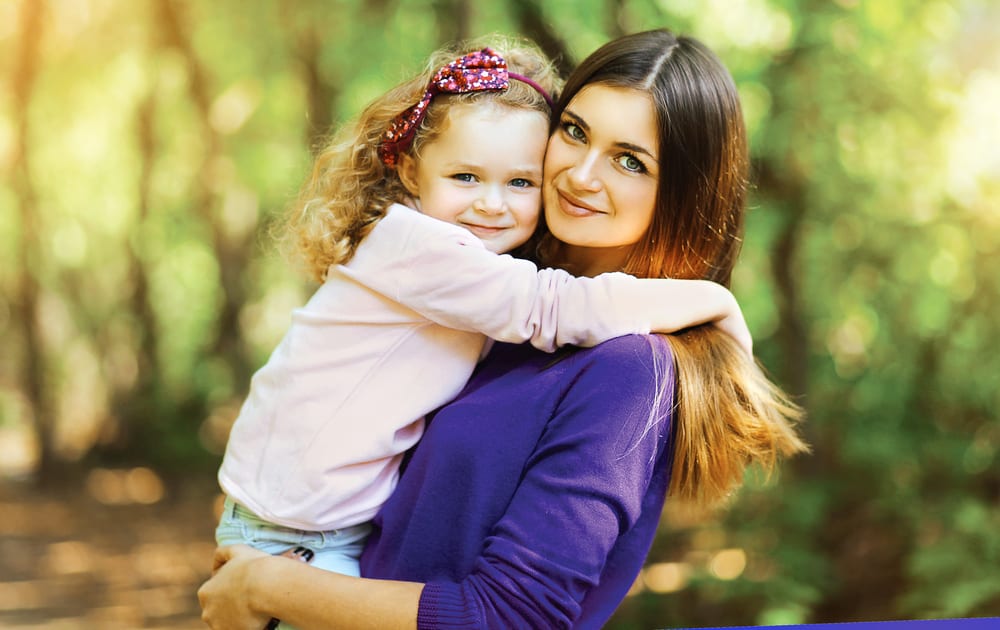 Restore Your Pre-Baby Body with Mommy Makeover
Mothers give freely of their love and attention to help their children thrive. If you've had children, you've probably poured all of your time and effort into raising your children. But have you neglected your own needs and desires? Have you found yourself feeling self-conscious of the effects pregnancy and nursing have had on your body?
It's time to take action and make yourself a priority. Being confident and comfortable in your own skin sets a good example for your children.
David Rankin MD, Dev Vibhakar MD, and Adam Bauermeister, MD, plastic surgeons in Miami & Jupiter, have a solution to help you restore your body to its pre-pregnancy glory: mommy makeover surgery.
Am I a Candidate for Mommy Makeover?
Dr. Rankin, Dr. Dev or Dr. Bauermeister will meet with you to discuss your needs and aesthetic goals. The surgeon will ask you to identify the areas of your body that you don't like, and to describe your ideal cosmetic outcome.
Our doctors suggest that the following can help you decide if a mommy makeover is right for you:
Generally you should wait till you are done with having any more children.
Mothers should be in good physical and psychological health prior to undergoing a mommy makeover.
Mother should be finished nursing before deciding to have a mommy makeover.
Rankin & Dev also suggest to have your OB/GYN clear you for cosmetic plastic surgery.
What Will My Mommy Makeover Entail?
Our surgeons offer patients the option to have surgery performed at our fully accredited, personal operating suite in our office. This makes the experience private, convenient and more cost-effective than going to a local hospital.
Your mommy makeover will be tailored to your unique needs and personal goals, and will include a combination of the following:
Breast Surgery
If you've been pregnant and nursed, your breasts are probably not as perky or shapely as they once were. Many women describe their post-baby breasts are looking "deflated" and "droopy." Our surgeons have found that breast augmentation and breast lift most effectively restore a pleasing appearance to the cleavage. Breast implants give the breasts beautiful shape and size, and breast lift repositions the breasts higher on the chest wall, in a more youthful-looking arrangement.
Tummy Tuck
The abdominal area stretches significantly during pregnancy to accommodate a growing baby. After giving birth, it's common to have a leftover "pooch" of excess skin and fat that will not disappear. The abdominal musculature may separate, too.
Tummy tuck corrects all of these concerns: it tightens the abdominal muscles, which are stitched into place; the procedure also removes loose skin and fat and tightens the remaining skin for a slimmer and sleeker profile. In addition, tummy tuck may eliminate stretch marks and improve the appearance of a C-section scar.
Liposuction
Some women develop stubborn areas of fat that are unresponsive to diet and exercise. Liposuction targets and removes these fat deposits and enhances the body's natural curves. While liposuction isn't included in every mommy makeover, it is certainly an option for you to consider.
Recovering from Mommy Makeover Surgery
Following mommy makeover, the abdomen and breasts may be swollen and bruised. Our surgeons use a number of methods to control any pain you may experience, including a pain pump that releases Novocaine into the treated area, and a prescription for pain medications.
It's important to get plenty of rest and relaxation during mommy makeover recovery. Bending, straining and lifting — including lifting children — are not advised as your body heals from surgery. Our surgeons will schedule several follow-up appointments with you to check your healing progress and clear you to return to work and your normal routine.
What Does Mommy Makeover Cost?
The price of your mommy makeover depends on several factors, including which procedures you select and the degree of correction necessary. For example, combining breast augmentation and breast lift will be more expensive than straight breast augmentation. We can provide a customized price quote for you after you've discussed your desired procedures at your pre-operative consultation.
Financing Mommy Makeover
Our plastic surgeons do not want cost to prevent from you scheduling your surgery and returning to your pre-baby body. Our office offers plastic surgery financing through CareCredit and an in-house plan. Please inquire for more details.
Learn More about Mommy Makeover
If you'd like more information about mommy makeover, and how it can improve your self-confidence, Dr. Rankin, Dr. Dev or Dr. Bauermeister would like to discuss it with you. Contact us to schedule free a consultation.