Plastic & Reconstructive Surgery in Jupiter, Boca Raton & Miami
Thank you for exploring our website! Our goal is to offer our patients a full spectrum of procedures, both non-invasive and surgical, to help to achieve their individual goals. We keep current on cutting-edge techniques to bring our Florida patients the finest outcomes with limited downtime and scarring. With our private state of the art operating suites, we can offer our patients convenience and comfort with a staff dedicated to an excellent experience.
Aqua Plastic Surgery in the Media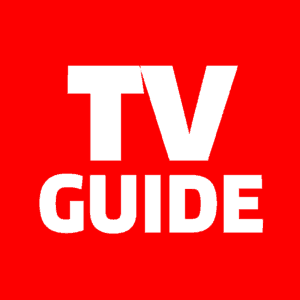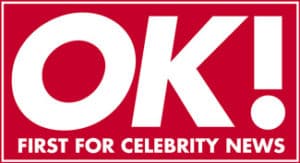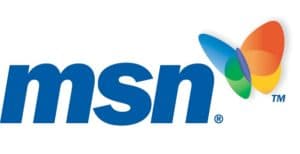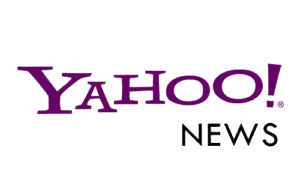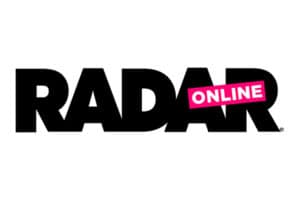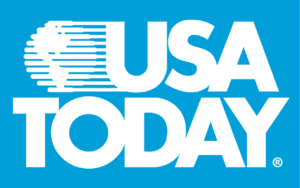 Why Choose Aqua Plastic Surgery
Our plastic surgeons are devoted to helping their patients achieve their dream bodies.
Exceptional artistry, thorough attention to detail, and a steadfast commitment to the happiness and well-being of his patients have helped Dr. Rankin, Dr. Vibhakar, Dr. Bauermeister and Dr. Deziel treat thousands of happy patients from throughout the world.
Aqua Plastic Surgery focuses on keeping up with the quickly changing advances in Plastic and Reconstructive surgery. This includes achieving better outcomes with less scarring and less patient down times.
Our facilities are equipped with State-of-the-Art Operating Rooms that are certified by the State of Florida and by AAAASF, the gold standard in surgical accreditation. This allows our patients to have their surgery in a private, comfortable and safe setting.
Dr. Rankin is a staff member at seven local hospitals including St. Mary's Medical Center where he is Chief of Plastic Surgery.
Dr. Dev Vibhakar, is a staff member at Mercy Hospital in Miami.