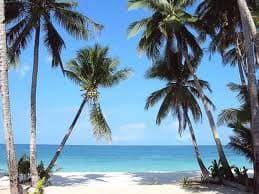 If you are one of the many patients traveling into Florida for a fabulous Cosmetic Surgery experience with David Rankin, MD, Dev Vibhakar, MD, or Adam Bauermeister, MD, please contact our international specialist and she will be more than happy to make all your arrangements for lodging, dining and airport transportation.
A Plastic Surgery Vacation in Florida
WHY JUPITER, FLORIDA? Check us out on visitflorida.com and see why we have become the oasis for patients flying in from all over the world.
After almost any vacation, you're going to look a bit more relaxed and refreshed, at least for a few days or weeks. But when you come to see Dr. Rankin, Dr. Dev or Dr. Bauermeister, you'll be able to enjoy a more attractive, revitalized look that can last for many years to come.
Our plastic surgeons have helped patients from all over the world and are confident they can help you, too.
What Is the Fly-In Process?
At first, cosmetic surgery travel may seem like a lot of work – especially if you're traveling far from home. But we've taken the time to handle every detail, helping to make your experience as enjoyable and hassle-free as possible. It all comes down to 3 simple steps:
Prepare for Your Surgery
We offer our online consultations allowing you to get started on your transformation without having to come to our office for an initial appointment. Our plastic surgeons and our staff will work closely with you to answer your questions and make sure your procedure of interest will meet your cosmetic goals. You'll be provided with information on fees and given detailed instructions on preparing for your Jupiter, Florida plastic surgery procedure. Dr. Rankin, Dr. Dev or Dr. Bauermeister will meet with you once you arrive in Florida to review last-minute concerns and other details before your procedure.
Travel Arrangements and Transportation
Find a Place to Stay
Jupiter, FL Accommodations:
Homewood Suites by Hilton (Preferred Rate Available)
THINGS TO DO IN JUPITER
Jupiter Inlet Light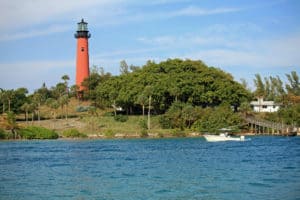 1860 lighthouse with historical exhibits
Guided tours of an 1860 lighthouse plus a small museum at the base illustrating the area's history.
Sophisticated shopping in Jupiter
With palm tree-lined streets and cascading Bougainvillea bushes colorfully accenting this tropical, upscale atmosphere, Worth Avenue features Mediterranean architecture designed by the legendary Addison Mizner. Shops that are the epitome of luxury offer jewelry, antiques, apparel and accessories in an environment that wraps visitors in equal parts warmth and sophistication. Side streets, or "vias," are like pocket gardens off Worth Avenue beckoning visitors to explore foliage and tucked-away boutiques. Originally developed in the early 1900s, it offers an old-world glamour alongside the contemporary and chic.
Riverbend Park
Large green space for hikes & horses
Tropical 666-acre park split by the Loxahatchee River, with hiking & horse trails, plus picnicking.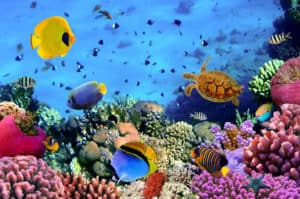 South Florida Science Center & Aquarium
Science really does have a fun side. Once you step inside it comes to life with a spectacular fresh and saltwater aquarium that gives you a personal view of the local marine life. Your scientific exploration continues with hands-on experiences, planetarium, interactive outdoor trail and seasonal special exhibits.
Palm Beach Zoo & Conservation Society
This place is a break from the ordinary, boring old zoo. Uniquely themed exhibits put you into the depths of the Florida Everglades, alongside tigers in steamy Southeast Asia, past jaguars inhabiting Central-American Indian ruins to a pleasant café alongside the Amazon River – and there are many more to lands to discover.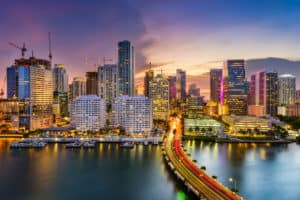 Miami Location
Aqua Plastic Surgery Miami location is easily accessible from both Fort Lauderdale International Airport and Miami International Airport, and there are many hotels within a short driving distance to suit a range of budgets. Our warm, friendly staff will be happy to assist you in arranging airfare, accommodations, and other travel plans during your stay.
Miami, FL Accommodations:
Gallery One Doubletree by Hilton (Preferred Rate Available)
Contact us to learn more.