Subscribe to Get More offers!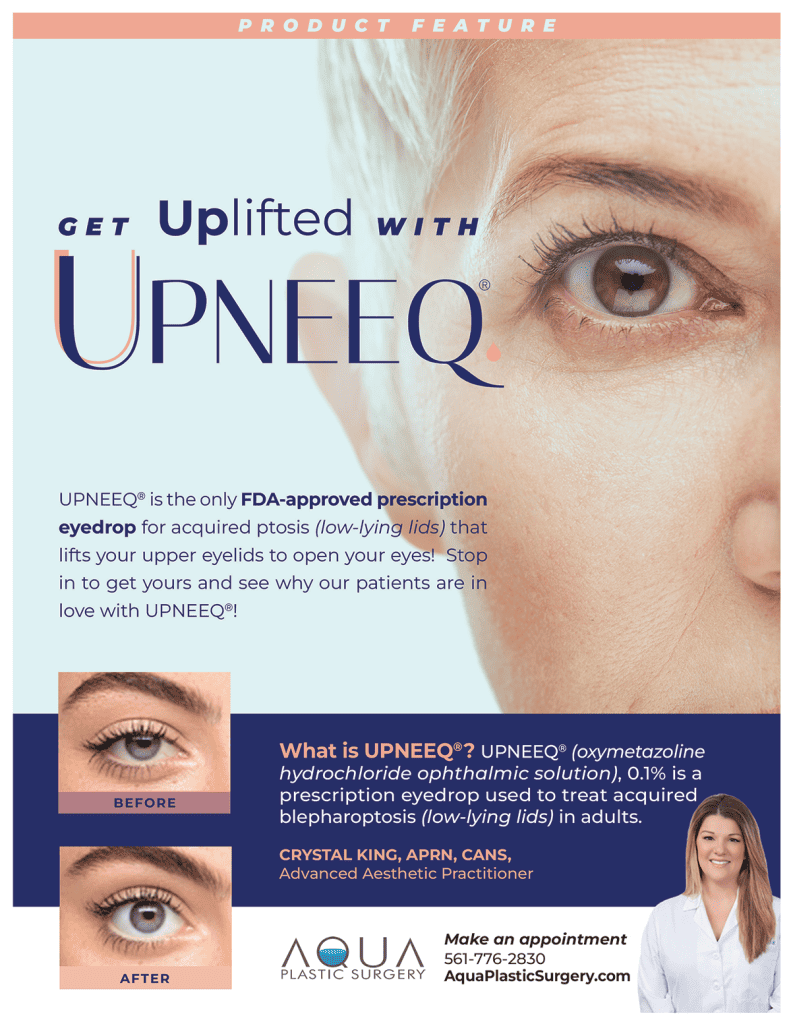 Like us on Facebook for notifications click here and be the first to hear about new specials and offers
Aqua Plastic Surgery is pleased to now offer IV sedation for most surgical cosmetic procedures. An alternative to general anesthesia, IV sedation is both safe and reliable.