Breast Lift in Jupiter & Miami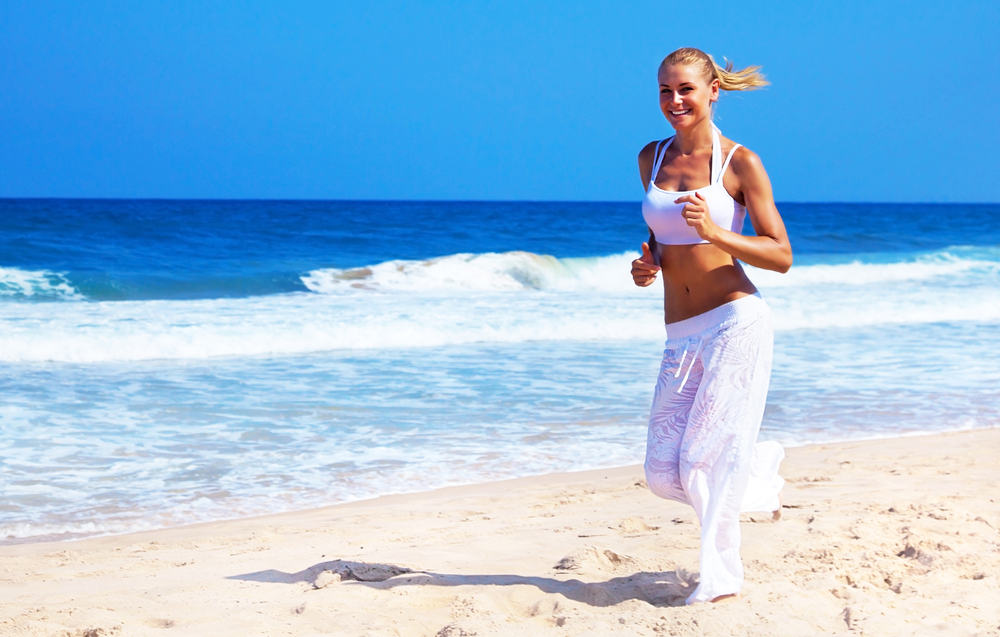 What Does Breast Lift Surgery Treat?
Over time, a woman's breasts may begin to lose their perky shape and sag or droop on the chest. This can be attributed to the loss of skin elasticity and general effects of gravity on the body. In order to restore the breasts to their original position, many women in Jupiter and the Miami area turn to board-certified plastic surgeons David Rankin, MD, Dev Vibhakar, MD, and Adam Bauermeister, MD, who offer breast lift surgery. Our plastic surgeons are well-known for their skilled approach to breast lift. They focus on making patients look and feel more youthful with perky, shapely breasts.
Am I a Good Candidate for Breast Lift?
One of our plastic surgeons will meet with you for a consultation, perform a physical examination and ask you about your cosmetic goals. In general, you may be a candidate for breast lift if you have:
Naturally saggy or droopy breasts
Downward-facing nipples
Experienced changes in your breasts after pregnancy and breastfeeding
Reasonable expectations of the surgical outcome (i.e., not seeking perfection but noticeable improvement)
Typically, the best breast lift candidates are in good physical health and do not smoke or have any chronic medical conditions which could impair the healing process.
What Happens During Breast Lift Surgery?
Breast lift plastic surgeons Dr. Rankin, Dr. Dev or Dr. Bauermeister begin surgery by making either a lollipop- or anchor-shaped incision on the breast. The doctor will take every precaution to ensure the least amount of post-operative scarring. Through the incision, the doctor will remove excess skin, relocate the nipple to a higher position on the breast mound and tighten the remaining skin for a perkier breast shape. When the doctor has finished making the surgical modifications, he will close the incisions with sutures and bandage the breasts.
In some cases, simply placing a breast implant gives women the lift they need. However, if needed the doctor can perform a breast lift with implants (breast lift-breast augmentation) to achieve the desired size, shape and lift. Breast lift surgery is also often performed as part of a mommy makeover procedure, designed to help women regain their pre-pregnancy figure.
Patients who want smaller breasts can opt for a combination lift-reduction procedure to lighten the load of heavy breasts.
Recovering from Breast Lift Surgery
After breast lift surgery, the breasts will be swollen and tender. Our plastic surgeons will write you a prescription for pain medication to alleviate any discomfort. They will also ask you to wear a surgical bra to help support the breasts as they heal.
In general, you should avoid any strenuous activity, including bending and lifting, for the first few days of your recovery. We will schedule several follow-up appointments so our doctors can check your progress and advise when it is safe to return to work and other normal activities. Many patients are able to engage in light activity within a few days, and wait one to two weeks before returning to their normal routines.
What Does Breast Lift Cost?
Breast lift cost depends on several factors, including whether the doctor uses implants. Our team can go over pricing information with you in more detail, and provide a quote during an informative consultation.
Financing Breast Lift
Our plastic surgeons do not want budgetary concerns to prevent you from seeking the plastic surgery you want and deserve. We offer breast lift financing through CareCredit and an in-house plan. Ask one of our staff members for more details.
Schedule a Breast Lift Consultation
If you'd like to discuss breast lift surgery in greater detail with Dr. Rankin, Dr. Dev or Dr. Bauermeister, they would be happy to meet you for an informative consultation. Please contact one of our South Florida offices located in Jupiter and Miami to schedule your consultation today!