What to Expect During Your First Botox Appointment
Posted on February 6, 2020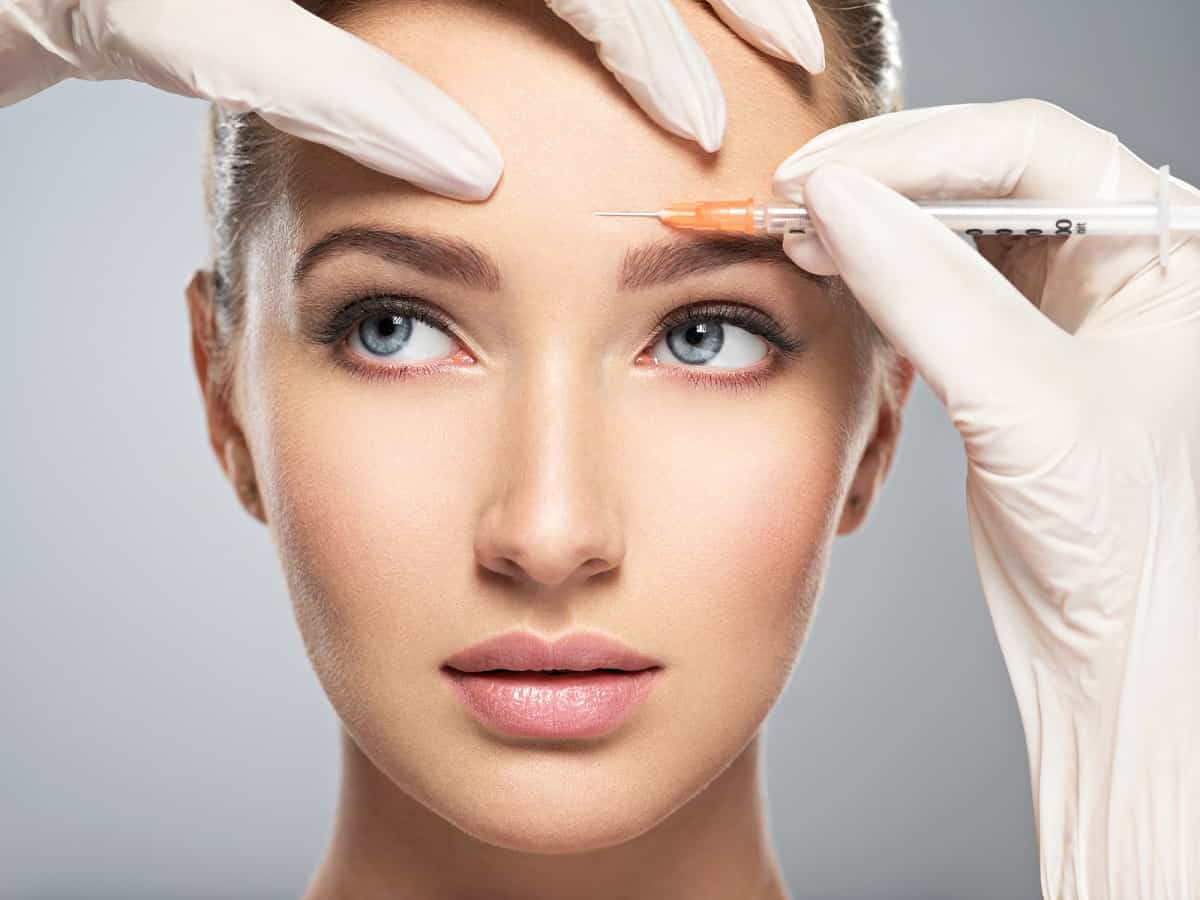 It is understandable that you might have hesitations or concerns about your first Botox appointment. If you are looking for information about what to expect, you have come to the right place —  the team at Aqua Plastic Surgery has been providing Botox treatment for many years and is committed to making every patient's experience safe and smooth.
Luckily, you will soon find out that Botox treatment is quick to perform and causes very little discomfort. Read on to learn more about what you can expect during your first Botox appointment.
Treatment Details
You will recline in a comfortable position in the treatment room and have an opportunity to ask any last-minute questions. Next, you will be asked to make certain expressions, such as furrowing your brows, so the injector can identify the area(s) where they need to administer the Botox. Then, small amounts of Botox will be carefully injected through tiny, thin needles into the overactive muscles causing your wrinkles. The injections should feel like a tiny pinprick or pinch.
Expect your appointment to take between 10 and 30 minutes. The exact time will depend on the severity of your wrinkles and how many injections are needed.
What Happens After Treatment?
After your Botox appointment, you might have some temporary redness and swelling. You may also have tiny red marks where the needle pricked your skin. These aftereffects should subside quickly.
You can immediately resume almost all of your normal activities. Unlike a surgical procedure, there is no recovery downtime needed. However, there are a few important precautions to take.
For instance, you must avoid pressing or rubbing the treated area(s) for several hours after your procedure. Botox is administered in a deliberate, precise manner, and applying pressure to the treated area may cause it to spread or migrate. For three to four hours after your procedure, you should also avoid laying down. Avoid strenuous exercise or other vigorous activities for 24 hours.
It can take anywhere from two to seven days to see a difference in your skin. The results will last three to six months, at which point repeat treatment is needed to maintain the effects.
Talk to Our Experienced Injectors
If you are interested in Botox to relax overactive, wrinkle-causing muscles, it is essential to find the right injector. Botox is a medical procedure and requires a qualified and experienced provider.
To speak with our team about our experience with Botox and how it can help you, please contact Aqua Plastic Surgery by calling our Jupiter office at (561) 776-2830 or our Ft. Lauderdale office at (954) 564-3832.