Reasons to "Downsize" Breast Implants
Posted on March 9, 2020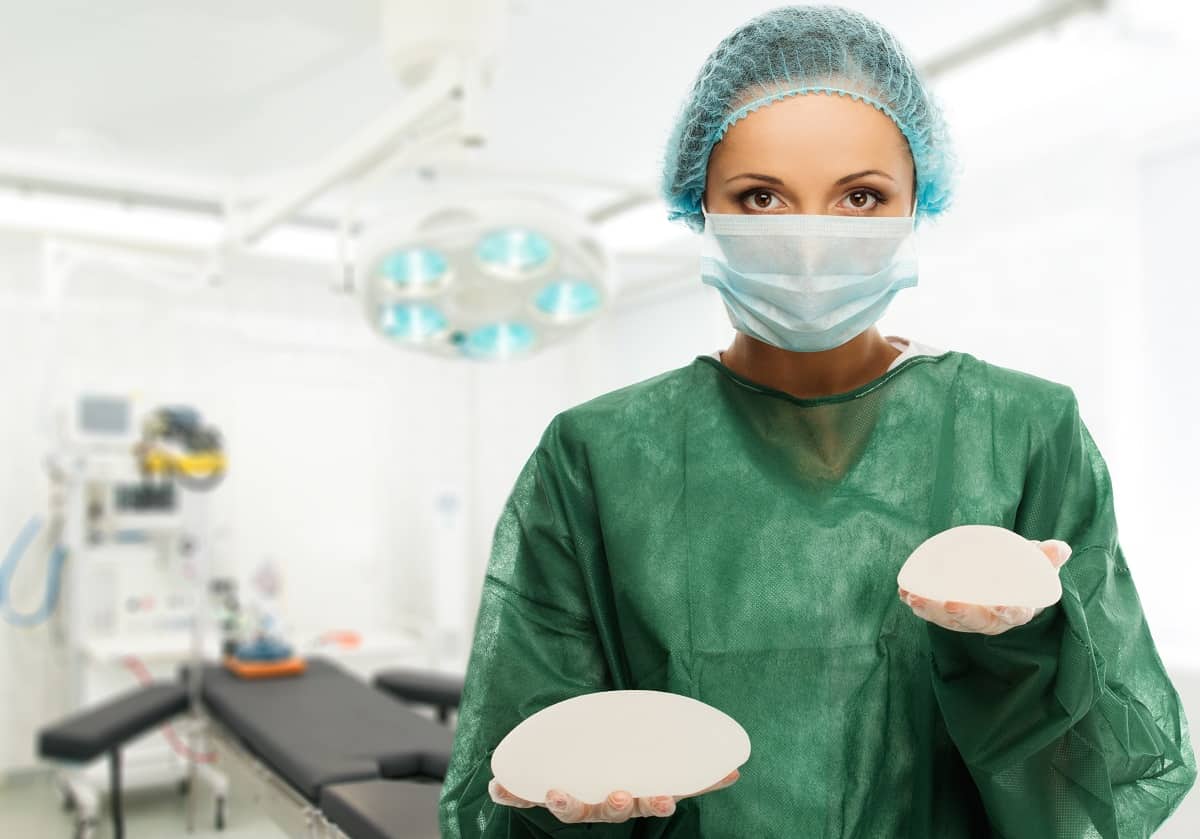 Are you dissatisfied with the results of a previous breast augmentation, and believe your large breasts no longer suit your lifestyle or taste? Lately there has been a growing trend of women "downsizing" their breast implants by replacing them with a smaller pair. Downsizing can help you get the more attractive, comfortable breasts you want.
Here, the team at Aqua Plastic Surgery discusses some of the reasons why downsizing may make sense to you.
More Natural Size
Maybe you got breast implants when you were young and single, but after having children, find that your large breasts no longer align with your lifestyle. Or perhaps you had breast augmentation after having children to replace lost volume, but after going through menopause, prefer smaller, perkier breasts. In either scenario, downsizing your implants can give you a more natural size that looks proportional to your body shape.
Less Physical Discomfort
Perhaps you are pleased with the look of your augmented breasts but not the feel. This may be especially true if you have become more athletic or active. Large implants can cause discomfort and pain during intense physical activity like long distance running, cycling or aerobics. If your implants make it difficult to do the things you love, downsizing to a smaller, lighter pair is an appealing prospect.
Revise the Results of Your First Operation
Even with all of the knowledge and sizing tools plastic surgeons offer today, it is nearly impossible to know what the results of breast augmentation will look and feel like before undergoing surgery. Despite careful consideration and consultation with your surgeon, you may be unhappy with your final results.
Ideally, you should live with your implants for at least six months before considering downsizing; this allows them time to stabilize. However, if you are truly disappointed with your results, arrangements can be made to replace your implants with a different pair.
The Process of Downsizing Breast Implants
No matter what your reasons are for wanting smaller implants, rest assured you are in good hands with the team at Aqua Plastic Surgery. We will get to know more about you, your lifestyle and your personal desires, and walk you through your options. If it has been a while since you had your implants placed, you will be pleasantly surprised with the new and improved options available to you. We can recommend an implant size, shape and type that aligns with your preferred breast look and feel.
To schedule an appointment to discuss breast implant revision, please contact Aqua Plastic Surgery by calling our Jupiter office at (561) 776-2830 or our Ft. Lauderdale office at (954) 564-3832.