What to Ask Your Doctor during a Breast Explant Consultation
Posted on January 5, 2020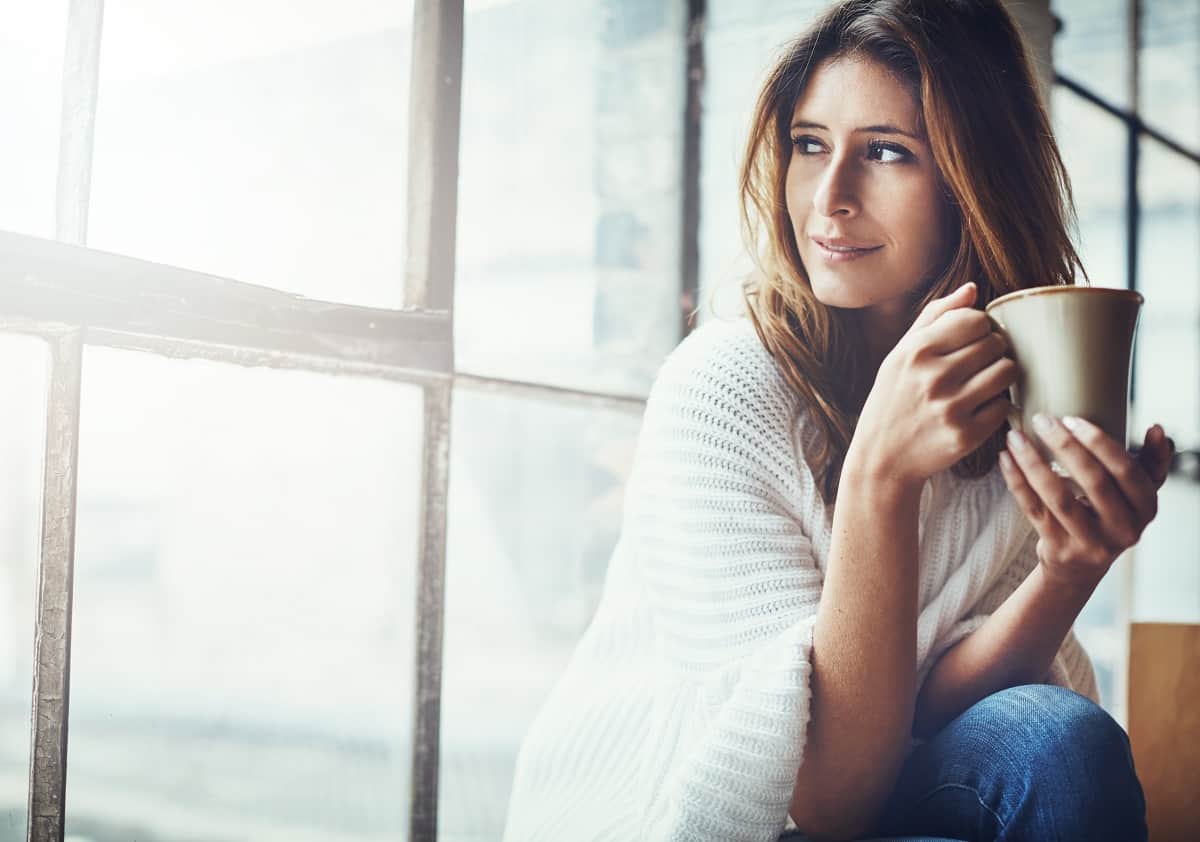 Ensuring a successful breast explant procedure requires careful thought and consideration on your part. One of the best opportunities to learn more about your options and the procedure itself is to schedule a consultation with a breast explant surgeon.
To help this conversation go smoothly, Dr. David Rankin and Dr. Dev Vibhakar suggest questions you should ask during the consultation.
What is your experience with breast explant surgery?
Start by asking questions about the surgeon's experience with breast explant surgery. Is he or she a board-certified plastic surgeon? How many explant procedures have they performed? How often do they perform explant surgery?
What happens during the procedure?
Ask for a step-by-step description of what happens during the procedure. Where will it be performed? How long will the surgery take? What techniques are used? Where are the incisions made, and what type of scarring can you anticipate?
How long will the recovery from explant surgery take?
Next, you will want details about the recovery period. Ask how long you can expect the recovery to take, and what kind of activity limitations or restrictions you will have to follow. Try to get an idea of how long you will need to take off of work and other responsibilities, and what type of assistance you will need as you recover.
What will my breasts look like after removing the implants?
Depending on the size of your implants, your skin laxity and other factors, your surgeon should provide an idea of what your breasts will look like after surgery. The surgeon can also explain whether you might want to have a breast lift to ensure your breasts are firm and perky after implant removal; another option is to have breast augmentation with fat transfer to achieve an attractive breast shape and size.
What are the risks of surgery?
Like any surgical procedure, there are risks associated with breast implant removal. These risks should be explained to you so that you can make informed decisions about your care.
If I am not happy with my surgical outcomes, what are my options?
You probably do not want to think about the possibility that you will be dissatisfied with your outcomes. But it helps to know you have options if you are unhappy after surgery.
Request a Consultation with Our Team
If you are interested in removing your implants and would like to discuss your options with Dr. Rankin or Dr. Vibhakar, please contact Aqua Plastic Surgery by calling our Jupiter office at (561) 776-2830 or our Ft. Lauderdale office at (954) 564-3832.