What to Expect After Your Dermal Filler Treatment
Posted on July 24, 2019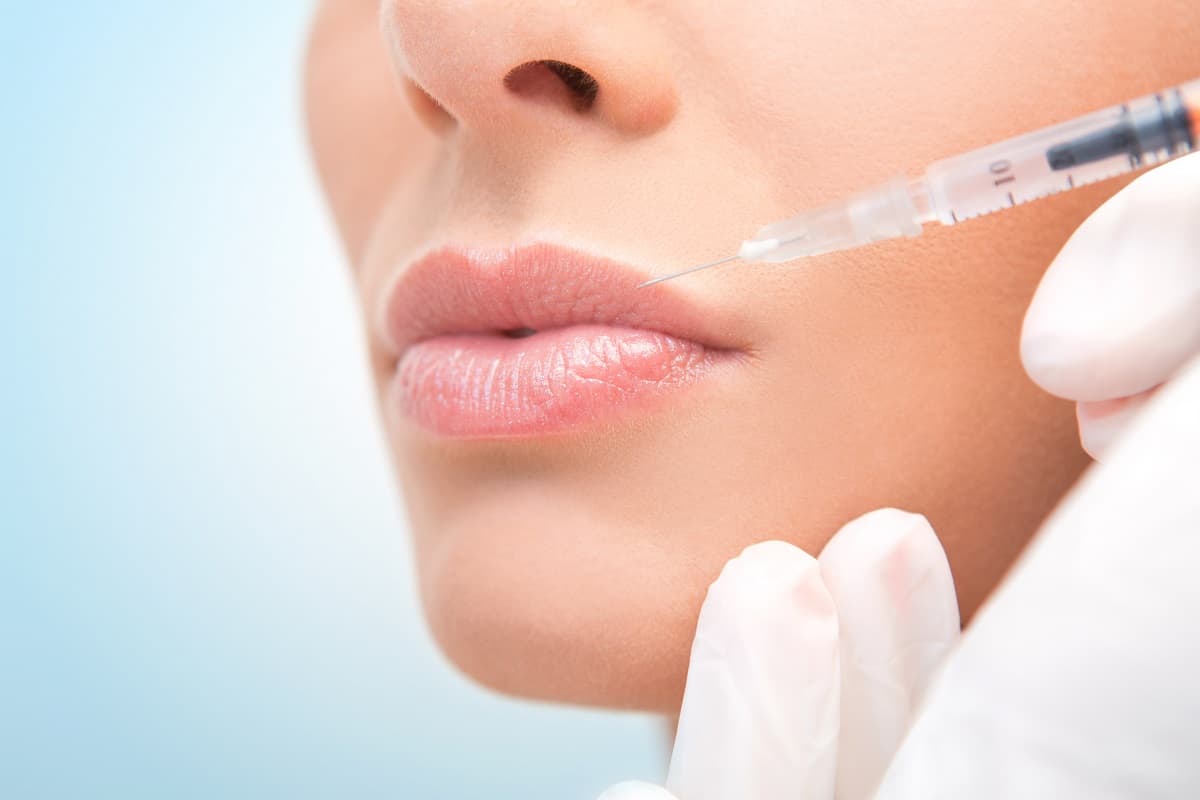 Dermal fillers are a popular and versatile treatment for smoothing out lines and wrinkles for a full and youthful facial appearance. While downtime is minimal, there are some post-op guidelines patients need to follow for the best possible results and experience.
Here, Aqua Plastic Surgery shares what to expect after your dermal filler treatment.
Short Recovery and Few Restrictions
The full recovery time from dermal filler treatment varies patient to patient. Generally, recovery lasts one to two days. Most patients are available to return to their normal activities immediately after treatment. In fact, some people schedule their treatment during their lunchtime hour and return to work right after. There are very few restrictions with dermal fillers. However, vigorous exercise should be avoided for the first day or two to allow the filler product to settle into place and the skin to heal with as little swelling and bruising as possible.
Minimal Discomfort and Side Effects
Dermal fillers come with few but very minor side effects. These include redness, bruising and tenderness at the injection sites. Discomfort or tenderness lasts only a few days and can generally be managed with over-the-counter pain relievers such as acetaminophen. Hypersensitivity and numbness are also common for the first few days after treatment.
Serious complications, such as infection, are rare when you work with a certified and experienced injector. Nevertheless, our team will discuss with you all possible side effects and risks during your consultation.
Immediate Improvement
You will see an immediate improvement in your appearance after your dermal filler treatment. However, it can take a few days or weeks for the final results to materialize as swelling disappears. This will depend on the specific product used. How long your results last will also depend on the product used, the amount injected and facial areas treated.
Explore Your Dermal Filler Options
Drs. David Rankin and Dev Vibhakar will happily discuss your dermal filler options with you in detail during a personal consultation. Contact Aqua Plastic Surgery by calling our Jupiter office at (561) 776-2830, our Ft. Lauderdale office at (954) 564-3832 or our Miami office at (305) 918-1750.