Fat Grafting to the Breasts After Explant Surgery
Posted on August 30, 2019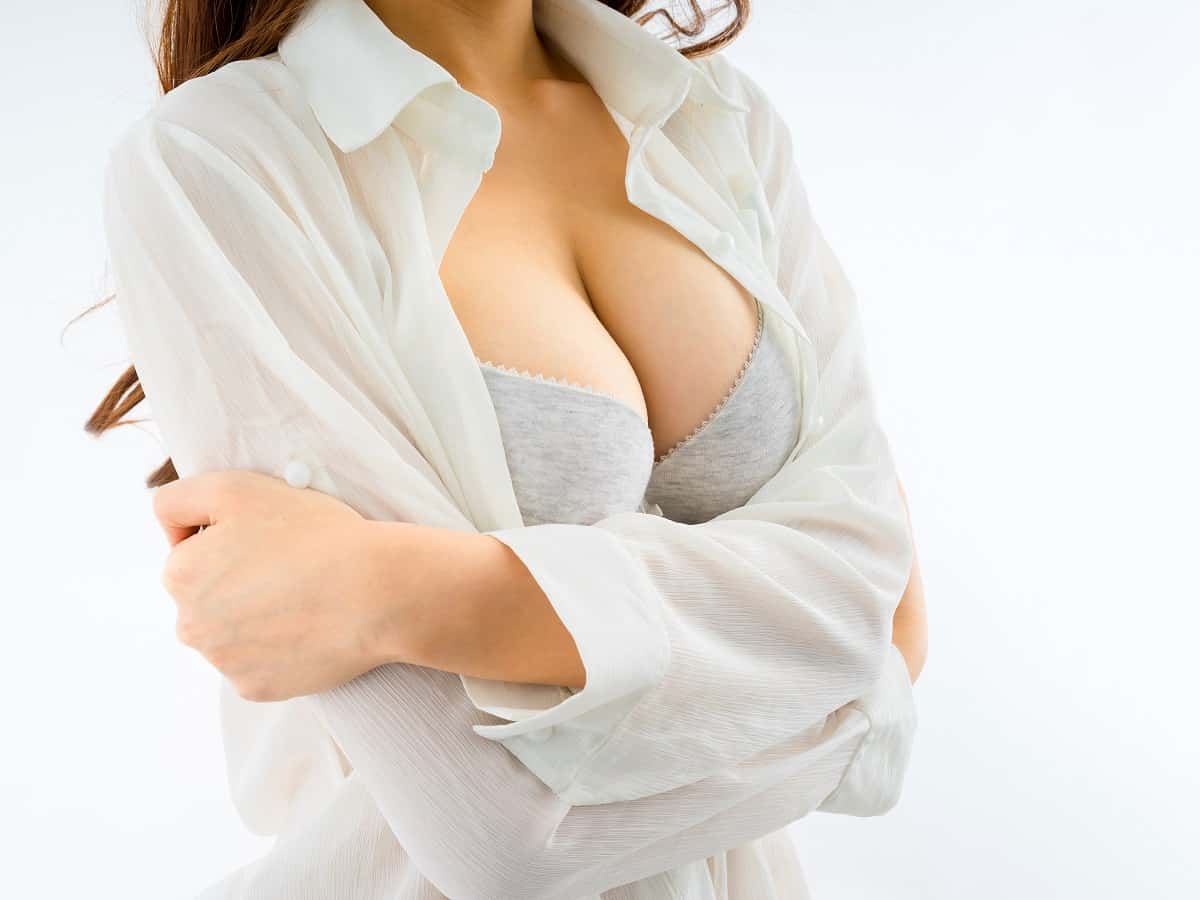 The goal of breast explant (i.e., breast implant removal) is two-fold: to safely remove breast implants and restore or maintain an attractive and natural-looking breast appearance. For women who do not wish to replace their implants, they have an alternative option in fat grafting. Also known as fat transfer, fat grafting involves using a patient's own fat to augment the breasts. Breast augmentation with fat transfer is very safe; it involves fewer risks than augmentation with breast implants, and is completely hypoallergenic.
Drs. David Rankin and Dev Vibhakar have performed hundreds of fat grafting procedures after breast explant. Continue reading to learn more about the procedure.
Understanding Fat Grafting After Breast Explant
Fat grafting after breast explant is appealing to many women, including those who want to maintain a larger breast size but have experienced symptoms of breast implant illness (BII). The natural fat used to augment the breasts can come from various body areas, including the abdomen, hips and back. In addition to enhancing the breasts, fat grafting offers body contouring benefits as it slims the donor areas. Since fat grafting uses natural tissue, the patient must have sufficient excess fat in other body areas to qualify for the procedure.
Fat grafting can be performed as a solo procedure or in conjunction with a breast lift. Breast lift modifies excess skin that has stretched out due to the placement of implants. Some patients achieve the best results by combining fat grafting with lift, while others benefit from a single procedure. Ultimately, this depends on various factors, including the patient's personal preferences, skin elasticity and the amount of natural breast tissue present.
How Fat Grafting Is Performed
During fat grafting, a series of small incisions will be made in the donor area. A thin tube called a cannula will be inserted through the incisions and used to break up the fatty tissue. The fat will be removed using gentle suction before it is purified. Once the fat has been prepared, it will be re-injected into the breasts. Our surgeons are very meticulous in their approach. They will re-inject the fat into strategic points of the breasts in order to create the desired shape and size. Once the procedure is finished, the incisions will be closed with sutures, and compression garments will be placed over the breasts and donor area. Recovery is slightly shorter and easier than the recovery from breast augmentation with breast implants. Patients can typically resume normal activities several days after surgery.
To learn more about fat grafting after breast explant, please schedule a personal consultation with Drs. Rankin and Vibhakar of Aqua Plastic Surgery. Contact us by calling our Jupiter office at (561) 776-2830, our Ft. Lauderdale office at (954) 564-3832 or our West Palm Beach office at (561) 202-6615.