Mommy Makeover During Back-to-School Season
Posted on September 26, 2019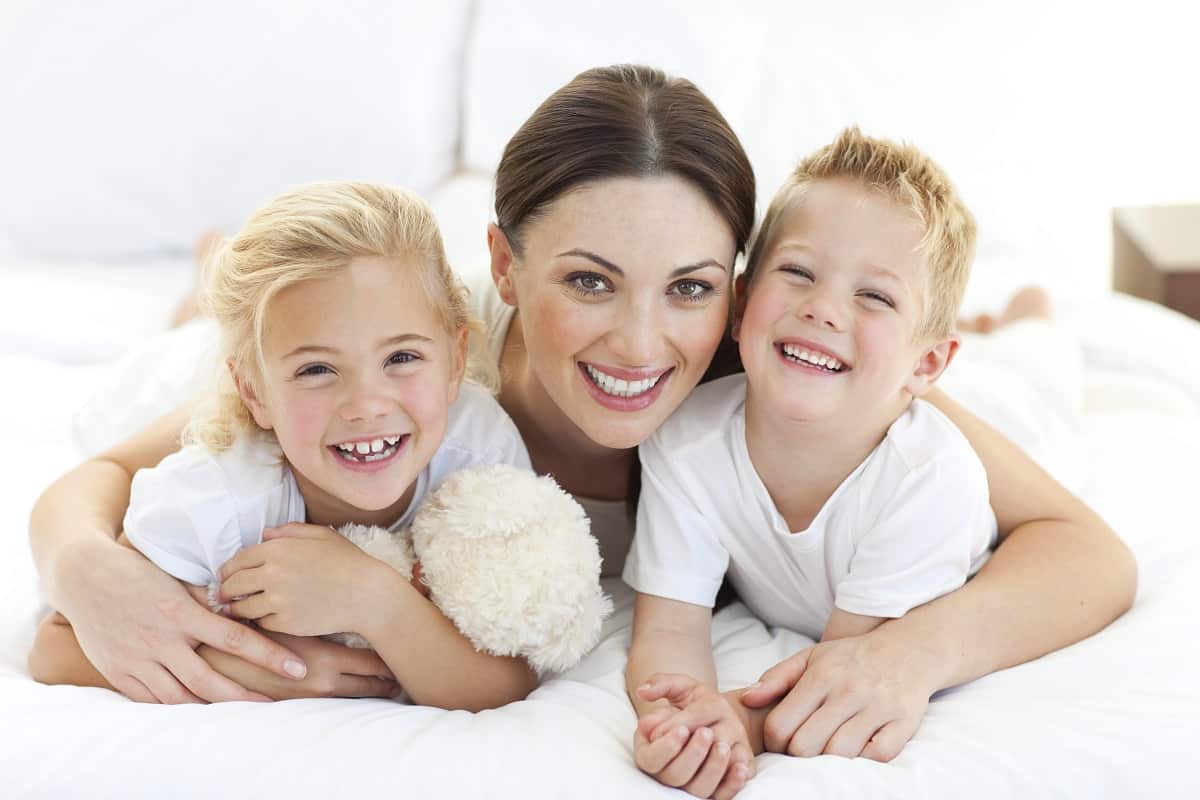 For women struggling to feel confident in their post-baby bodies, mommy makeover is a great solution. Mommy makeover combines two or more body and breast procedures to create flattering body contours and a better breast appearance.
As top South Florida plastic surgeons, Drs. David Rankin and Dev Vibhakar see mommy makeover patients year round. However, they do notice an uptick during the back-to-school season. Here are a few reasons why.
You Can Recover While the Kids Are Away
Now that that classes are back in session and your kids are occupied during the day, you likely have more alone time. Having alone time is an asset when it comes to recovering from mommy makeover (or any plastic surgery procedure). Bed rest is critical, and many normal activities such as errands, taking care of the kids, cooking and chores will be off limits during the first one to two weeks after mommy makeover. Many patients find it much easier to rest and recover during the back-to-school season when the house is emptier and quieter.
You Can Recover More Comfortably
Summer can be quite hectic with family vacations and outings, making it difficult to recover from mommy makeover. Many patients find that it is more comfortable to recover during the fall season. Chances are that your social calendar is less busy than it was during the summer so you can relax and spend more time indoors. Also, the cooler weather makes it much easier to camouflage swelling or bruising with cozy sweaters, scarves and other cold-weather clothing essentials.
You Can Look and Feel Great in Time for the Holidays
It's not too early to start thinking about the holidays. It takes several months for the body to fully heal from mommy makeover. If you schedule surgery now, you will look and feel fabulous when the holidays begin.
Explore Your Mommy Makeover Options
Every mommy makeover is unique. Depending on your cosmetic needs and goals, your mommy makeover can include breast augmentation to add fullness and shape to the breasts, breast lift to improve breast sag, tummy tuck to firm and tone a flabby midsection, and liposuction to eliminate stubborn pockets of fat.
Drs. Rankin and Vibhakar would be happy to discuss your mommy makeover options in detail with you during a personal consultation. To contact us, please call our Jupiter office at (561) 776-2830, our Ft. Lauderdale office at (954) 564-3832 or our West Palm Beach office at (561) 202-6615.