Look and Feel Great for the Holidays
Posted on October 1, 2019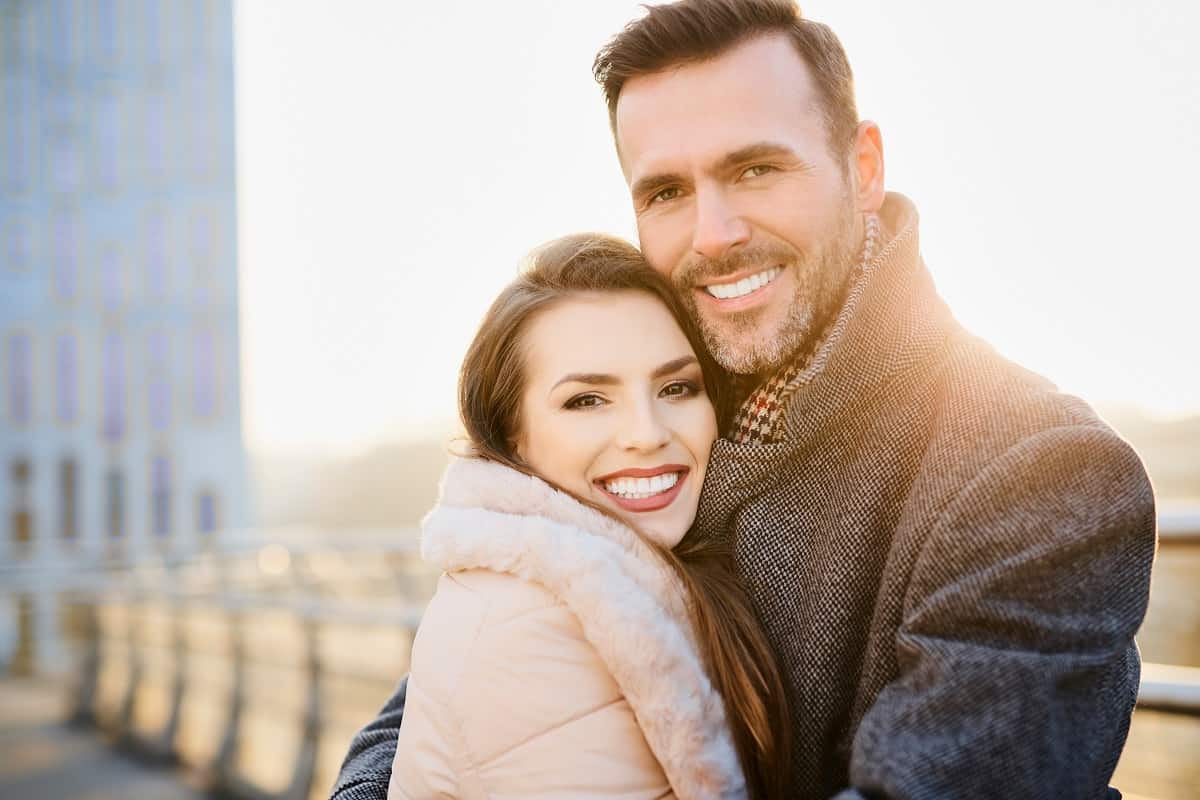 The beginning of the fall season is the perfect time to start planning your holiday look. Many non-surgical cosmetic procedures and skin treatments require time to take full effect. At Aqua Plastic Surgery, Drs. David Rankin and Deb Vibhakar offer a full suite of cosmetic procedures to put your best face — and body — forward at all your holiday parties this year.
Cosmetic Injectables
If you're concerned about a tired, worn out or prematurely aged appearance, cosmetic injectables can help. Injectables like Botox can be used to soften the appearance of wrinkles, fine lines and creases. Other injectables, like Restylane and Juvederm, can also be used to restore youthful volume and contour to saggy or flat cheeks or jawline. Treatment with injectables is quick and virtually painless, and results appear within days of treatment. Results are temporary, so repeat sessions are recommended for long-lasting results.
Laser Treatments
Laser treatments use precisely calibrated beams of light to reach the deep layers of the skin and stimulate the production of new collagen. This results in younger, tighter and firmer skin. We offer an array of laser treatments and customize each one to fit the unique needs and goals of each patient. One of our most popular laser treatments is laser skin resurfacing, which can be used to treat hyperpigmentation, wrinkles, lines, uneven skin tone and poor texture. Laser skin tightening is a great choice for mild to moderate skin sagging on the face and neck.
Laser treatments offer immediate results with further improvements over the following months, as new collagen is formed. For this reason, we recommend booking treatment well ahead of the holiday season.
CoolSculpting
Sometimes no amount of crunches and dieting can get rid of stubborn pockets of fat around the waistline or other body areas. CoolSculpting is a non-surgical, in-office procedure that uses revolutionary fat freezing technology to permanently remove fat and enhance the body's contours. CoolScultping can be performed quickly and painlessly. Most patients see the final results from their CoolSculpting treatment about three months after their session.
To learn more about the cosmetic treatments we offer, please call our Jupiter office at (561) 776-2830 or our Ft. Lauderdale office at (954) 564-3832.