Can Breast Implants Make You Feel Ill?
Posted on November 21, 2019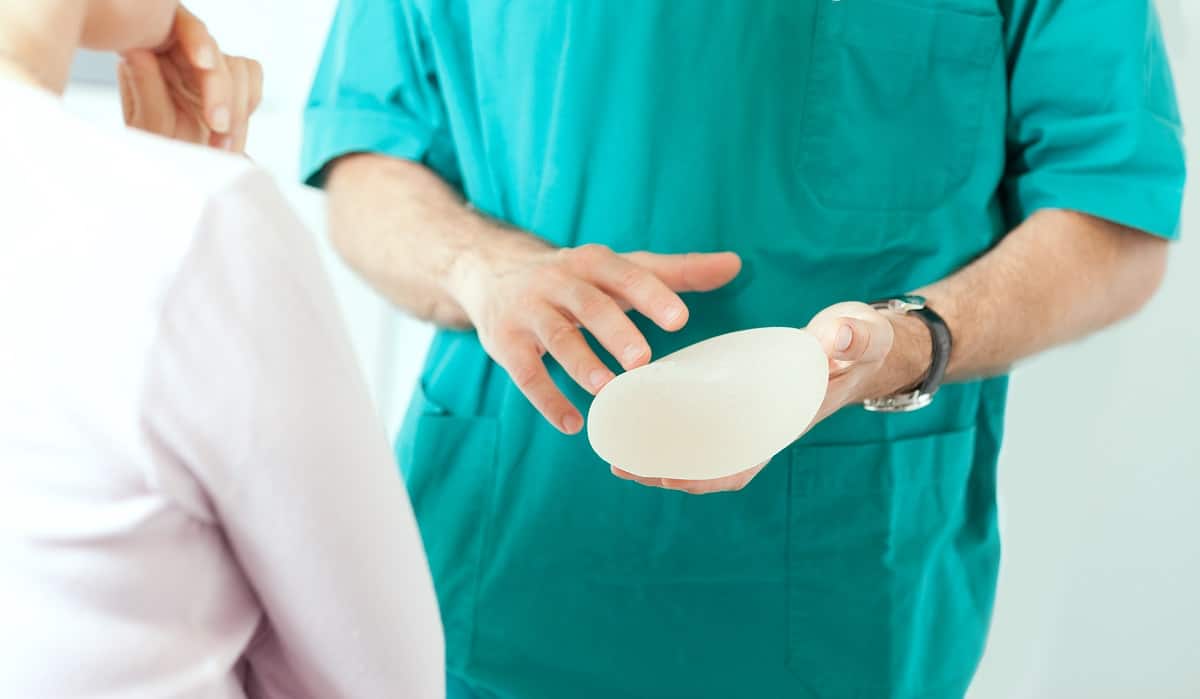 In our blog, we have discussed breast implant illness — a group of symptoms that some people believe are a result of an inflammatory reaction triggered by breast implants — extensively. In recent years, reports of breast implants being linked to a rare type of lymphoma have also received significant media attention. Drs. David Rankin and Dev Vibhakar discuss the topic in this blog post.
What Is BIA-ALCL?
Breast implant-associated anaplastic large lymphoma, or BIA-ALCL, is a cancer of the lymphocytes, a type of white blood cell. BIA-ALCL is not breast cancer. It develops in scar tissue and fluid near breast implants. Symptoms that could indicate BIA-ALCL include persistent pain, breast swelling, lumps or a sudden change in breast shape.
The cancer is extremely rare, and occurs more commonly in women with textured implants than in those with smooth implants. According to the American Society of Plastic Surgeons, the current lifetime risk of developing BIA-ALCL is estimated to be 1:2,207 – 1:86,029 for women with textured implants.
Treating BIA-ALCL
When detected early, BIA-ALCL is curable. If the lymphoma is limited to the area around the implant, the implant itself and the surrounding scar tissue around it (called the implant capsule) are removed. This is called breast explant surgery. In advanced cases where the lymphoma has spread, additional treatment with radiation and/or chemotherapy may be needed.
Drs. Rankin and Vibhakar are renowned experts in breast explant surgery. They can remove the breast implant and capsule together as one so that there is no residue left behind. After surgery, drains are put in place to prevent seroma, or fluid accumulation, and discourage the formation of scar tissue. The drains also help the breast return to its original shape.
If you are not experiencing symptoms of BIA-ALCL, you do not need to worry. We recommend you stay closely attuned to any changes affecting your breasts and discuss your concerns with your doctor.
If you are experiencing symptoms or are concerned about your risk of developing BIA-ALCL, we encourage you to speak to our doctors. Contact Aqua Plastic Surgery by calling our Jupiter office at (561) 776-2830 or our Ft. Lauderdale office at (954) 564-3832.