What Should Your Mommy Makeover Procedure Include? Improve Your Breasts & Body
Posted on September 3, 2023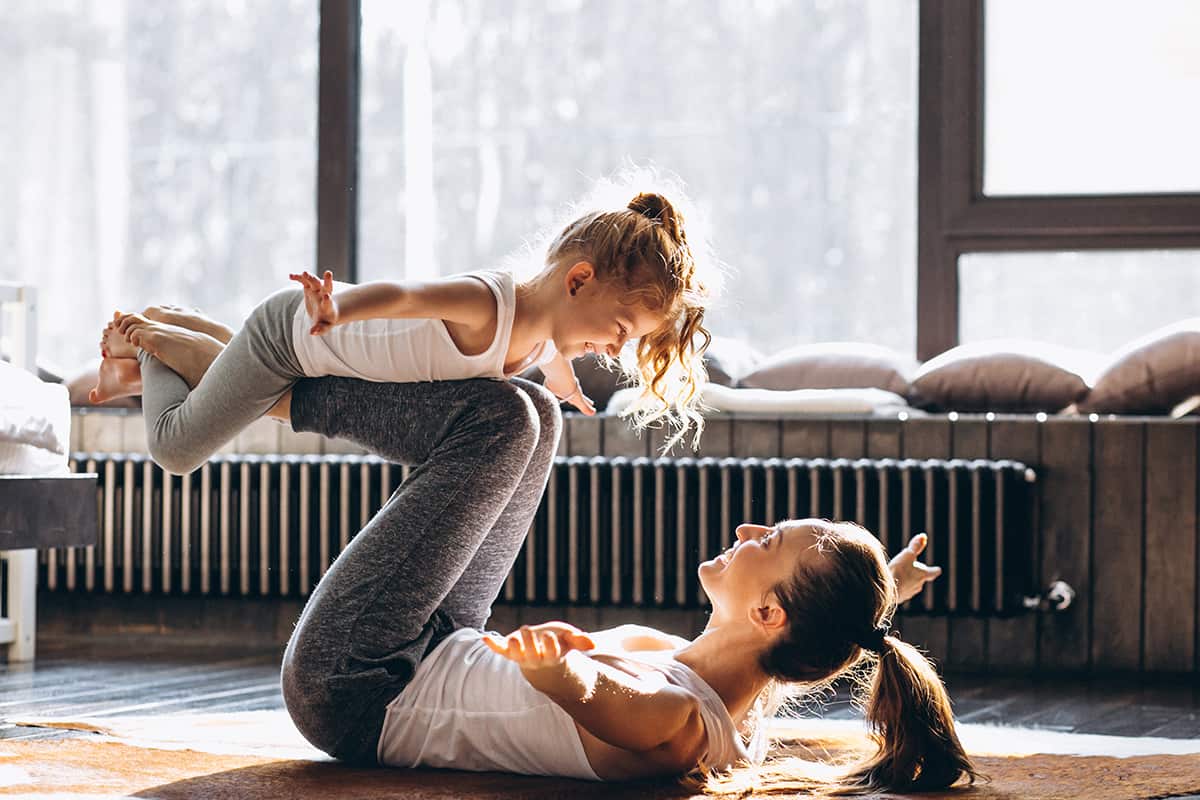 Whether you gave birth in the last year or your "baby" is nearing middle school or high school, a mommy makeover combination procedure can help you reach your body goals after pregnancy and breastfeeding. Our skilled plastic surgeons at Aqua Plastic Surgery in East Boca Raton, Jupiter, and Miami, Florida, will customize your mommy makeover to address all your cosmetic concerns in a single surgery.
Identify Your Problem Areas and Cosmetic Goals
Mommy makeover is a personalized plastic surgery focused on your needs. If you're considering this combination approach, take a long look at your face, breasts, and body and make a list of the areas you'd like to change with plastic surgery. Do you want to improve deflated breasts with implants or elevate your breasts with a lift procedure? Maybe your breast size overpowers your figure, and you want to decrease them with breast reduction. Do you have loose abdominal skin? What about stubborn fat in the thighs or abdomen?
Our plastic surgeons will discuss your problem areas and goals during your consultation. Mommy makeover procedures typically include breast surgery, including breast augmentation, breast lift, or breast reduction, and body contouring, including tummy tuck, liposuction, or Brazilian butt lift. Pregnancy and those long nights awake with your infant may affect your facial tissues, causing hollow cheeks, under-eye bags, and dark circles. Face procedures, such as eyelid surgery or facelift, can be added to mommy makeover to address facial changes.
Schedule a Mommy Makeover Consultation to Customize Your Procedure
A one-on-one consultation with one of our plastic surgeons is the best way to determine which procedures should be included in your mommy makeover surgery. We will discuss your problem areas and surgical goals and review your medical history, health conditions, drug allergies, medications, vitamins, and other crucial information to see if a mommy makeover surgery is right for your cosmetic concerns.
Our plastic surgeons will evaluate your general health and breasts, abdomen, buttocks, and other body areas. They may take measurements and examine skin quality, skin thickness, body size, breast shape, and more details to develop your surgical plan. Our doctors will recommend a set of procedures to meet your cosmetic goals and discuss your potential results and risks. Make sure you ask questions and understand your options.
Candidates for Mommy Makeover Surgery
Combining face, breast, and body procedures into a single surgery can save you time and money and help you reach your cosmetic goals faster. Many women can qualify for a mommy makeover if they are in good health, non-smokers, near their goal weight, and have realistic expectations for the procedure, recovery, and results. It's best to wait until you're finished having children and ensure enough time has passed since birth or weaning so your breasts and body have time to settle into their new shape.
If you're interested in mommy makeover surgery, schedule a consultation at Aqua Plastic Surgery. Contact our plastic surgeons in East Boca Raton, Jupiter, and Miami, Florida, at 561-776-2830.