Improve Your Skin Before the Holidays with Non-Surgical Treatments
Posted on October 3, 2023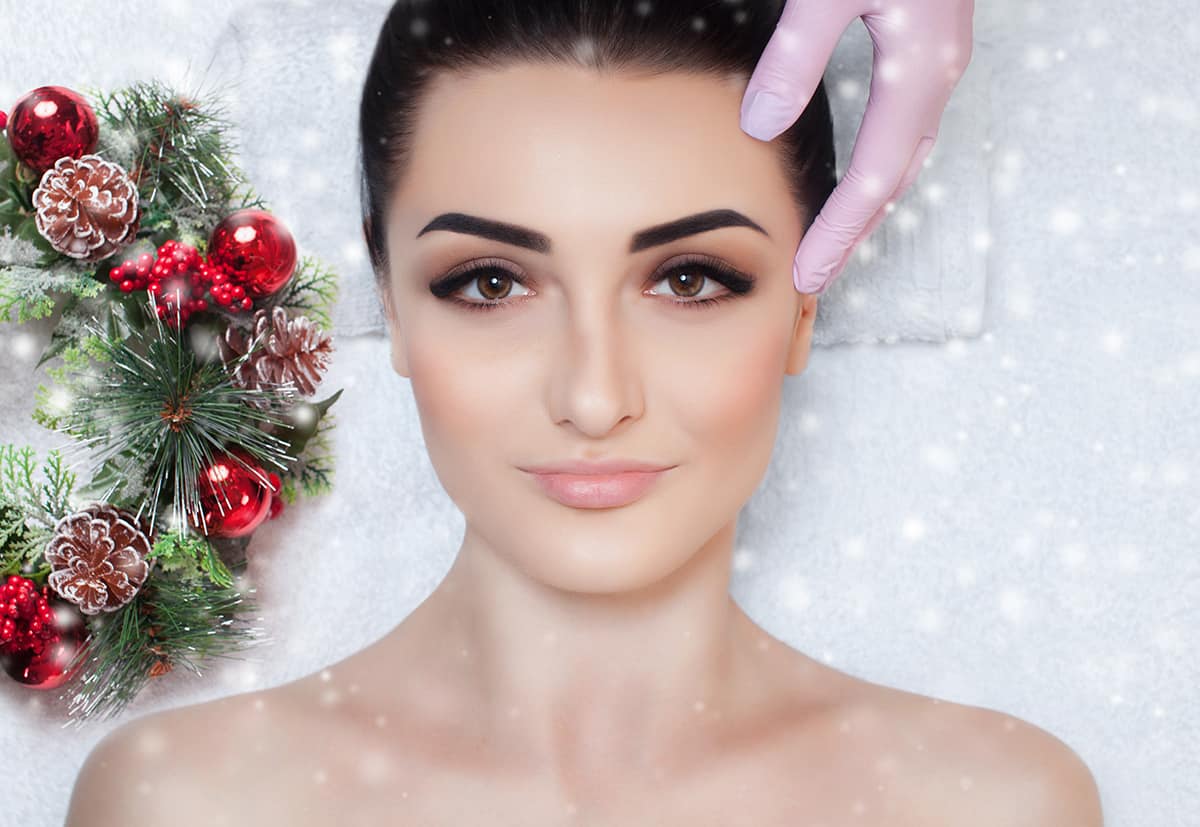 The holidays are a wonderful time of the year when family and friends get together and make lifelong memories that are often captured in photographs. Most people want to look their best during holiday gatherings so they can look back at images with fondness instead of focusing on their aging appearance. Dermal injectables are an excellent, non-surgical treatment that can rejuvenate your skin before the holidays. Aqua Plastic Surgery offers a variety of dermal fillers and neuromodulator injectables for quick results with no downtime.
Injectables Offer Instantly Smoother, More Voluminous Skin
You don't have to wait weeks or months to see your results with dermal injectables. Dermal fillers, such as Juvéderm® injectable gel, Restylane®, Radiesse®, and Belotero® provide immediate results. There are no incision lines, scalpels, or dressings. You can walk away from your appointment in East Boca Raton with a renewed complexion that lasts up to a year or longer.
Neuromodulator injectables, including BOTOX® Cosmetic and Dysport®, take a little longer to reveal results because these products work under the surface of your skin on the muscles that cause dynamic wrinkles. It may take a few days to start to notice results after BOTOX® Cosmetic or Dysport®, with final outcomes visible within two weeks of your treatment.
Instant or quick results make dermal injectables the ideal non-surgical treatment for the holiday season.
No Recovery
Dermal injectables can restore volume to your cheeks or temples, reduce acne scars, smooth lines and wrinkles, and improve other cosmetic concerns, all without downtime. Most patients can return to work or their holiday shopping after their appointment in East Boca Raton. Resume your regular routine with minimal restrictions.
Dermal fillers and neuromodulator injectables don't require lengthy recovery like facial plastic surgery, making these treatments the perfect solution for busy people who don't have time to recover from more invasive procedures.
Noticeable Results That Look Natural
Dermal fillers and BOTOX® Cosmetic provide noticeable results that do not appear overly done or frozen. You can address your skin concerns before the holidays without alerting your family and friends that you've had cosmetic treatments. You'll appear refreshed, well-rested, and more vibrant.
Whether you have deep creases across your forehead or hollow cheeks and under-eye bags, our plastic surgeons can enhance your complexion in time for your next social gathering or holiday event. Schedule a virtual consultation to see if dermal injectables are right for you.
Contact Aqua Plastic Surgery in Jupiter, Miami, or East Boca Raton, Florida, at (561) 776-2830.