How to Get Ready for Your Breast Explant Consultation
Posted on August 11, 2021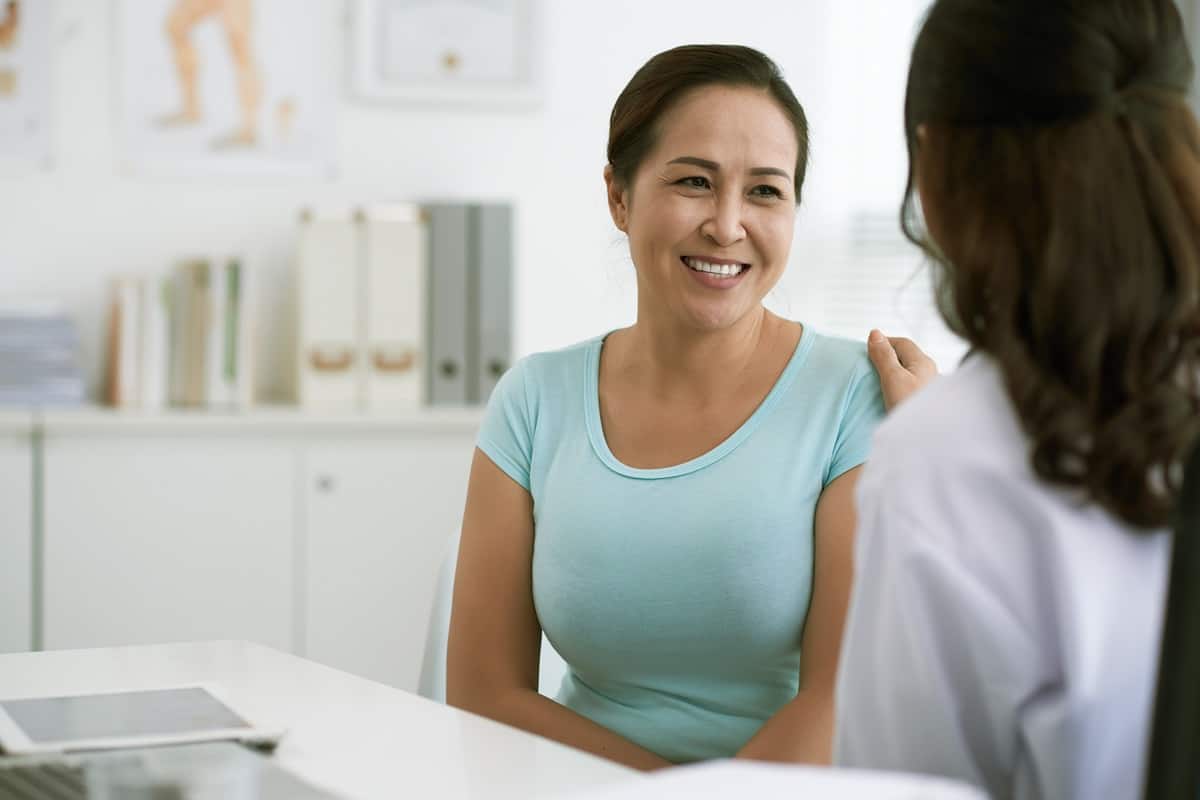 The first step for any woman who is contemplating removing her breast implants is to meet with a surgeon to discuss breast explant surgery. Whether you are concerned about a faulty implant leaking in the body, or just no longer care for the way the implants look in your body, a breast explant surgeon can walk you through the process so you can make an informed decision on whether the procedure is right or necessary for you. The experienced doctors at Aqua Plastic Surgery advise you to take the following steps ahead of a breast explant consultation:
Compile a List of Health Problems You Are Experiencing
If potential health problems are your main motivation for removing your breast implants, come prepared with a list of the symptoms you are experiencing, such as rashes, migraines, numbness, hair loss and chronic fatigue. Although you do not need to be certain that your implants are the cause of these symptoms, having a complete picture of your health will allow your doctor to make a more accurate diagnosis of the issues at hand. Once you know whether these symptoms are the consequence of breast implant illness  (BII), you can make a surgical decision accordingly.
Read Up on Procedures Like Breast Lift or Fat Grafting
Simply removing breast implants will not always leave behind attractive results. After examining your body, your surgeon may recommend pairing breast explant surgery with another procedure to improve the appearance of the breasts. Potential options include breast lift, which involves elevating sagging breasts and nipples to a higher, more youthful position, and fat grafting, which takes unwanted fat from another part of the body and inserts it into the chest for an implant-free augmentation.
Ultimately, the decision to seek additional cosmetic surgery is entirely your own; it is completely valid to remove breast implants and take no further action. With that said, you may find it worthwhile to learn about these other procedures so that you can ask your surgeon about their suitability for your specific circumstances.
Research the Surgeon You Will Be Meeting With
While patients usually take the time to find a great surgeon to put their implants in, they do not always give the same amount of consideration in choosing a surgeon to take these implants out. That can be a mistake. Usually, the challenging part is not the physical act of removing the implants, but ensuring that the breasts look nice once the implants are removed. A skilled surgeon should be able to keep scarring to a minimum and ensure that your smaller breasts have attractive contours rather than looking deflated. Finding a surgeon who specializes in breast explant is your best bet for achieving great results.
Fortunately, Dr. David Rankin and Dr. Dev Vibhakar are known nationwide for their superior breast explant technique. You can count on them to safely remove your implants and achieve a healthy, appealing outcome. To schedule a consultation with one of these plastic surgeons, please contact our office today.