Choosing Breast Reduction
Posted on April 17, 2021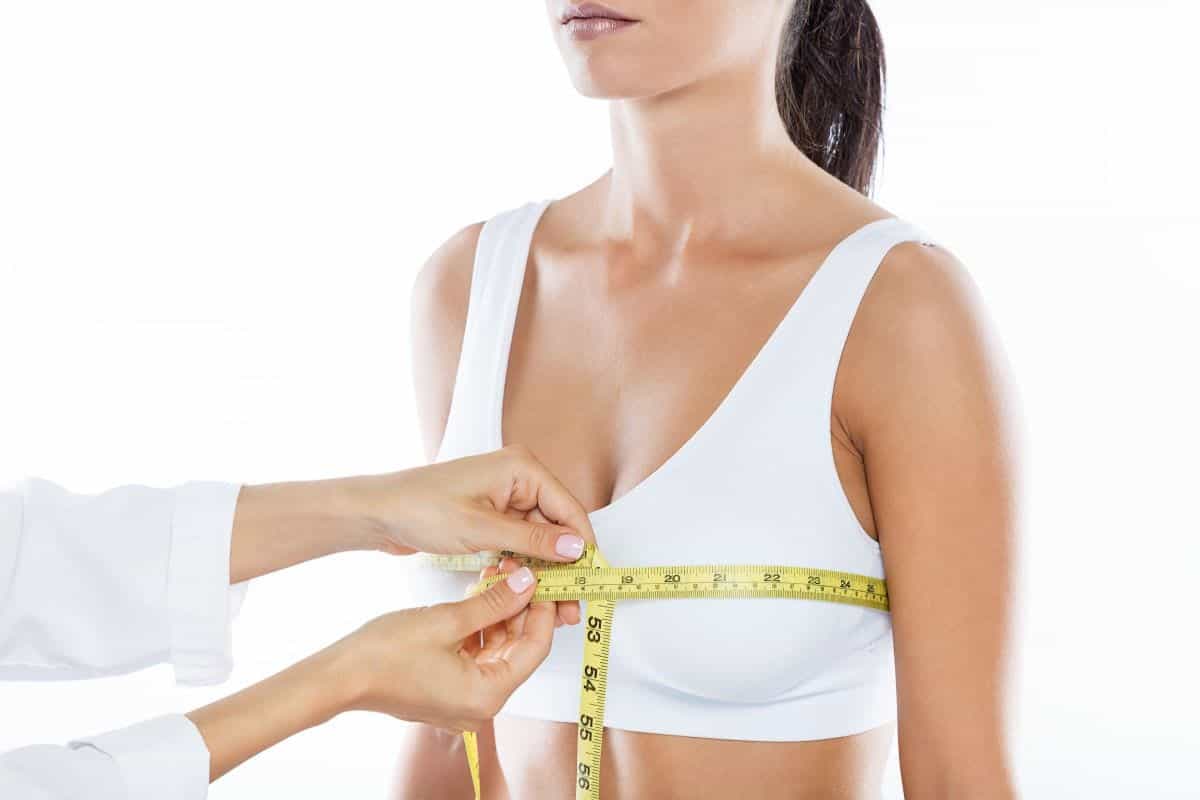 The aches and pains you've come to live with as a result of your larger breasts do not need to be lifelong conditions. The Jupiter & Miami plastic surgeons of Aqua Plastic Surgery perform breast reduction surgery, also known as mammoplasty, to offer patients lasting relief and renewed self-confidence.
Breast reduction surgery candidates have different reasons for requesting this surgery, including, but not limited to:
Neck and back pain
Difficulty breathing
Skin conditions underneath the breasts (e.g., rashes)
Lack of self-confidence
Limited activity
Difficulty finding properly-fitted clothes and bras
Uncomfortable dents in the shoulders from bra straps
Other than experiencing any of the above issues as a result of large breasts, qualified breast reduction surgery candidates are in good health and do not smoke.
Procedures and Options
Mammoplasty procedures are wide ranging and can include operations that require overnight stays and multiple incision sites on the breasts. Aqua Plastic Surgery's doctors, however, use an outpatient and single-incision procedure in which a single cut is made around the nipple and down toward the breast crease. The doctor will then go in through the incision to remove excess breast tissue and skin and shape the breast mound into a size more appropriate for your figure.
Recovery
Breast reduction surgery patients will likely experience pain and swelling the first few days post-operation, for which the Aqua Plastic Surgery doctors will prescribe medication. Our doctors suggest filling your Rx before surgery, so that your medicine is readily available to you when you return home from surgery. But, while the breast swelling, bruising and tenderness may last a few days, issues typically dissipate after one or two weeks.
Your doctor may also suggest that you wear a surgical bra immediately following your procedure and a wireless bra for a few months after that. And finally, while you may experience immediate relief in the neck, back and shoulder pain that your larger breasts created, your new and permanent breast size may take two to three months to settle. Maintaining a healthy weight and not having any more children will make the results of your surgery permanent.
Potential Risks
As noted, healthy, non-smokers are the best candidates for this surgery, as complications are rare. However, potential issues include clots, infection, possible asymmetry and scarring.
Schedule a Consultation with Aqua Plastic Surgery
Aqua Plastic Surgery is lucky to have three specialists on staff to consult with you about this life-changing procedure: Dr. David Rankin, Dr. Dev Vibhakar and Dr. Adam Bauermeister. Schedule your consultation by contacting our office now.