Comparing Botox and Brow Lift
Posted on March 18, 2021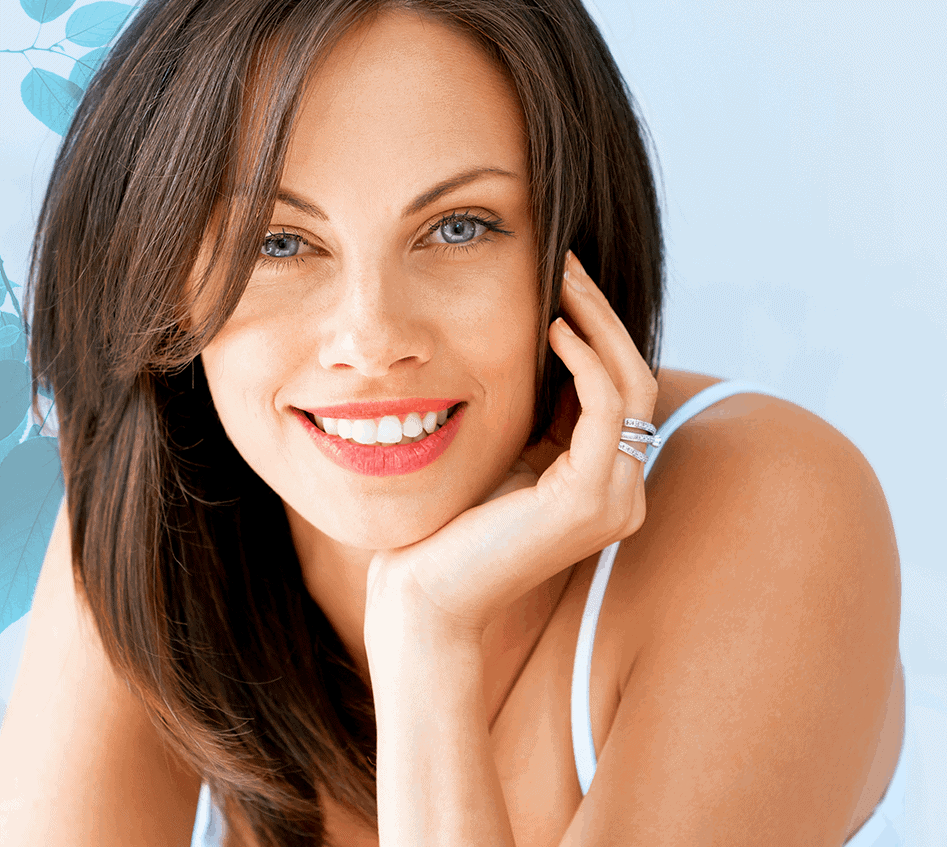 When brows sag with age, your expression may at times seem sad, anxious and even angry. Lines and wrinkles begin to form on the forehead and around the eyes. Brow lift is an effective surgical solution that restores an alert, engaged appearance to the upper face by smoothing out frown lines, creases and wrinkles.
While brow lift permanently tightens and lifts skin, many patients seek the same effect with Botox, a popular injectable with a long record of success. Below, South Florida plastic surgeons Dr. David Rankin, Dr. Dev Vibhakar and Dr. Adam Bauermeister help you weigh the revitalizing options.
Neuromodulators
Botox is a controlled toxin that is injected into facial tissue to relax muscles that are forming or sustaining wrinkles. It is quick, convenient and avoids the potential complications of a surgical procedure; although it must be repeated on a regular basis to keep facial muscles relaxed and prevent lines and furrows from returning.
Botox targets the muscles that are pulling down on the brow area. Botox immediately relaxes these muscles, relieving the tension that created forehead wrinkles. This smooth, buoyant look will last for three to six months. Botox is the oldest and best-known injectable in a class known as neuromodulators, which includes newer varieties such as Dysport and Xeomin.
Surgical Options
Brow lift permanently raises the brow and smooths wrinkles by surgically tightening and lifting forehead tissues. The surgery is performed with either the conventional incision method or using an endoscope, which requires smaller incisions; this leads to less scarring and bruising, and is associated with faster recovery. Brow lift is often done in conjunction with hair transplants, facial fat transfers, eyelid surgery or facelift.
Some patients who seek a more modest restoration choose a third option: eye lift, or blepharoplasty. Eye lift is a surgical procedure that improves the appearance of sagging eyelids by removing excess skin, fat and sometimes muscle between the eyebrow and eyelash, but does not change the position of the eyebrow. By tightening and eliminating loose skin, blepharoplasty restores the youthful look that may have been eclipsed by time, gravity or the daily stresses of life.
To find out more about Botox and brow lift, please contact Aqua Plastic Surgery by calling our Jupiter office at (561) 776-2830 or our Miami office at (305) 918-1750.