Treatment Options for Tired-Looking Eyes
Posted on June 13, 2020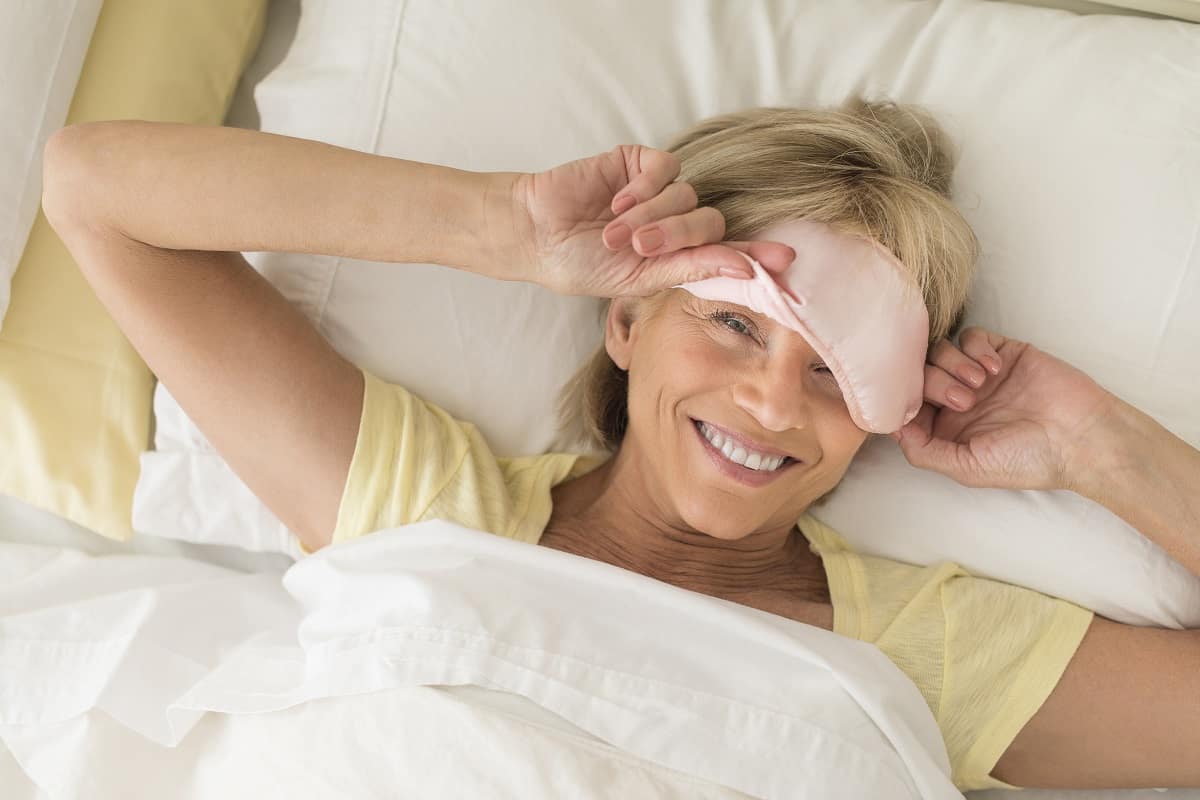 No one likes to be told they look tired. But if you have puffiness, sagging or wrinkles around your eyes, you might hear this a lot. No matter how many creams or serums you use, those pesky signs of aging may be there to stay.
If this bothers you, consider a long-term treatment solution to rejuvenate your tired-looking eyes. The team at Aqua Plastic Surgery can review the available treatment options and help you find the approach that works best for your unique concerns.
Botox
Botox helps smooth crow's feet and fine lines around the eyes by temporarily relaxing targeted muscles. The injectable can also treat vertical lines between the eyebrows, sometimes referred to as the "11's." Small amounts of Botox are injected into selected muscles, and as the muscle relaxes, the overlying skin around the eyes looks smoother, softer and more youthful. The results of Botox last three to six months, and repeat treatments are required to maintain the effects.
Dermal Fillers
Injecting dermal fillers can minimize the appearance of lower eyelid bags or shadows, helping you look rested and awake. The filler is strategically placed where the lower eyelid and upper cheek meet to soften this transition and camouflage bags or hollows. Like Botox, the results of dermal fillers are temporary, lasting anywhere from six to nine months or more; repeat treatments are needed to maintain the results.
Eyelid Surgery
Eyelid surgery removes excess eyelid skin and fat and tightens the remaining skin to treat puffy, saggy or droopy eyelids. After surgery, the eyes look brighter, more rested and more youthful.
Eyelid surgery can be performed on the upper eyelids, lower eyelids or both. The incisions for eyelid surgery are concealed within the natural creases of the skin, so scarring is not noticeable.
Brow Lift
Brow lift is performed to elevate a heavy or drooping brow that may create a hooded effect over the eyes. Lifting drooping brows not only helps you look more awake and rested, it opens up your entire face, giving you a more approachable expression.
During brow lift, excess skin along the brow and forehead is removed, and the remaining skin pulled tighter to subtly lift the brows. The muscles of the forehead are gently adjusted to reduce wrinkling around the eyes and on the forehead. The brow lift incisions are made in the hairline above each brow so that any scarring is easily concealed.
For more information about our treatment options for tired-looking eyes, contact our team and request a consultation at Aqua Plastic Surgery.