How Long Should You Wait to Have Breast Implant Revision?
Posted on July 15, 2020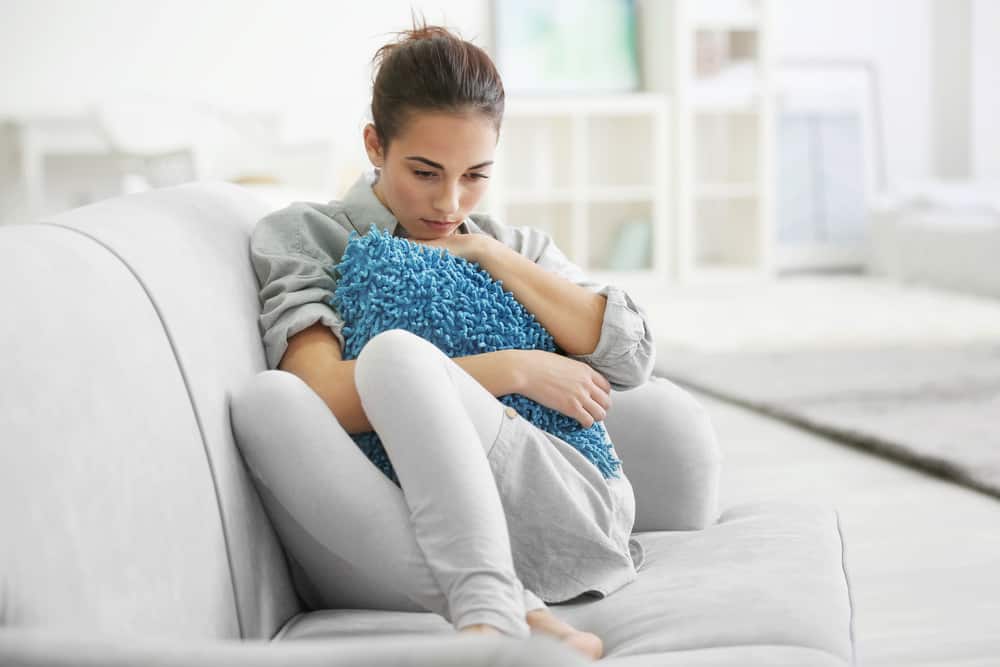 Recovering from breast augmentation is an emotional process filled with highs and lows. It can be hard to keep a positive attitude amidst discomfort, bruising, swelling and limited range of motion. It is common to experience some internal conflicts or even regrets over having breast implants placed.
In many cases, these regrets are fleeting, and patients are ultimately satisfied with their decision to undergo breast augmentation.
But this may not ring true in your experience. Perhaps you are experiencing persistent regrets or "buyer's remorse" over your implants. If that is the case, you might want to consider breast implant revision. There is no reason to live with implants that do not provide the look or feel you want — or worse, have developed a complication.
The Aqua Plastic Surgery team can evaluate you as a candidate for breast revision and explain more about what breast revision can do for you. We will work to understand your implant-related concerns and goals and put together a suitable plan of action to help you achieve the look and feel you desire.
Timing Breast Implant Revision
How long you wait before having breast implant revision depends on the reason for your revision.
In the case of cosmetic issues, such as problems with the size of your implants, it is wise to wait a minimum of three to six months before pursuing breast implant revision. Residual swelling takes time to subside and your implants need time to settle in their final position.
You might end up changing your mind about the cosmetic issue once your results have stabilized. If, after six months or so, you are still not happy with the appearance of your implants, breast implant revision can fix the problem.
In the case of implant complications, the timeline for breast implant revision is different. Problems such as implant leaking, deflation, implants becoming displaced or "bottoming out" — i.e., when an implant falls below the inframammary crease — do not resolve on their own with time. When trying to address an issue that is not going to fix itself, sooner is usually better.
Talk With Our Breast Revision Experts
If you are interested in breast implant revision but have questions about timing your surgery, the team at Aqua Plastic Surgery can help. We will learn more about your reasons for wanting breast implant revision and advise whether the problem should be treated promptly or whether you should give it time to work out on its own. We will answer all of your questions and help you decide on the safest and most sensible plan of action.
Contact us today to request an appointment.