Reverse Signs of Aging Caused by Sun Damage with Cosmetic Treatments
Posted on April 5, 2023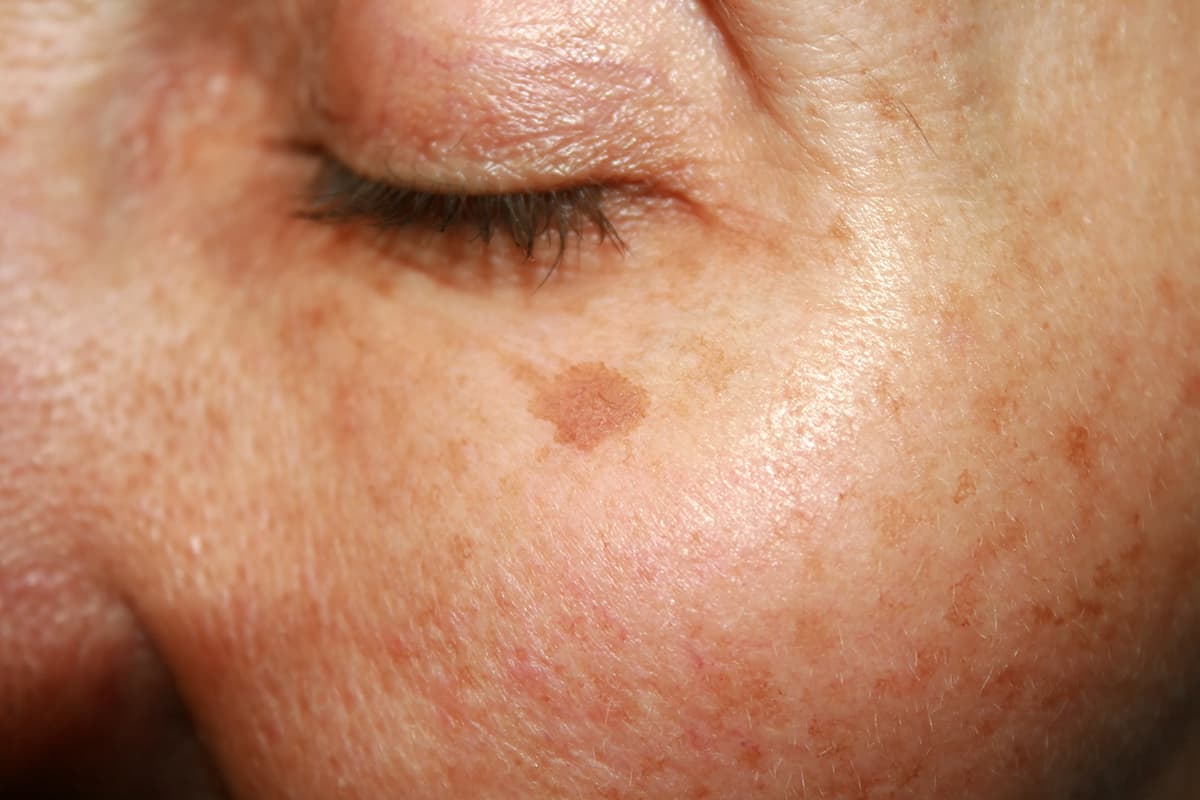 You can't take back the time you've spent in the sun, but you can mitigate the damage caused by UV rays with cosmetic treatments and better sun protection moving forward. Skin care treatments at Aqua Plastic Surgery can improve sun-damaged skin. Whether you struggle with blotchy spots, fine lines, spider veins, or loose skin, these non-surgical procedures can help restore a smooth, even complexion.
How Sun Exposure Causes Premature Aging
The skin has three layers:
The epidermis, or outermost skin layer
The dermis, or upper-middle tissue layer
The subcutis, or bottom layer of skin tissue
The dermis contains collagen, elastin, and other fibers that form a youthful skin structure, and this area suffers the most damage from sun exposure. UV rays penetrate the epidermis and reach the dermis, damaging collagen fibers and mutating elastin. UV damage causes the growth of abnormal elastin enzymes called metalloproteinases. These malfunctioning enzymes degrade collagen instead of rebuilding it after sun damage, causing premature wrinkles and a leathery skin texture.
Chemical Peels for Sun-Damaged Skin
Chemical peels improve sun-damaged skin by exfoliating the epidermis and revealing new skin. Layers of chemical solutions are applied to the face for a controlled "wound." Facial peels vary in intensity from light to medium to deep and may use glycolic, trichloroacetic, salicylic, lactic, or carbolic acids to improve skin concerns. These treatments can improve skin tone and texture and reduce skin discoloration caused by sun exposure.
IPL® Photofacial for Skin Discoloration
IPL® Photofacial uses intense pulsed light to target dark spots on the skin. Powerful light flashes break down brown and red pigments, and the skin heals by scabbing over and flaking away, or the body absorbs the discoloration. IPL treatments reduce sunspots, broken capillaries, and other skin concerns that make you look older than your given age. The light wavelengths target the pigments that develop after years of sun exposure. IPL® Photofacial is used on the face and chest to target age spots, freckles, moles, and discoloration.
Microneedling with PRP for Smoother, Luminous Skin
Microneedling triggers the skin's natural healing response by forming thousands of micro-injuries in the skin. The tissue trauma stimulates your body's natural healing response for firmer skin with a better tone and texture. Platelet-rich plasma (PRP) in your blood contains growth factors promoting cell regeneration and regrowth. PRP with microneedling offers healthier, smoother, more youthful skin.
CO2 Laser Skin Resurfacing
This intensive laser treatment removes the surface layer of the skin to rebuild and rejuvenate your tissues. CO2 laser resurfacing uses carbon dioxide to evaporate the top skin layers and improve sun damage, fine lines, scarring, and discoloration. This ablative laser reduces premature aging and heats the underlying skin tissues to promote collagen production.
Recovery time from these skin care treatments varies from little to no downtime to one or two weeks of healing.
If you struggle with sun damage and premature aging, contact Aqua Plastic Surgery to discuss your skin concerns and treatment options. Call our Florida offices in Jupiter at (561) 776-2830 or Miami at (305) 918-1750.