Refresh Problem-Prone Skin With Chemical Peels and Skin Care Treatments
Posted on December 6, 2022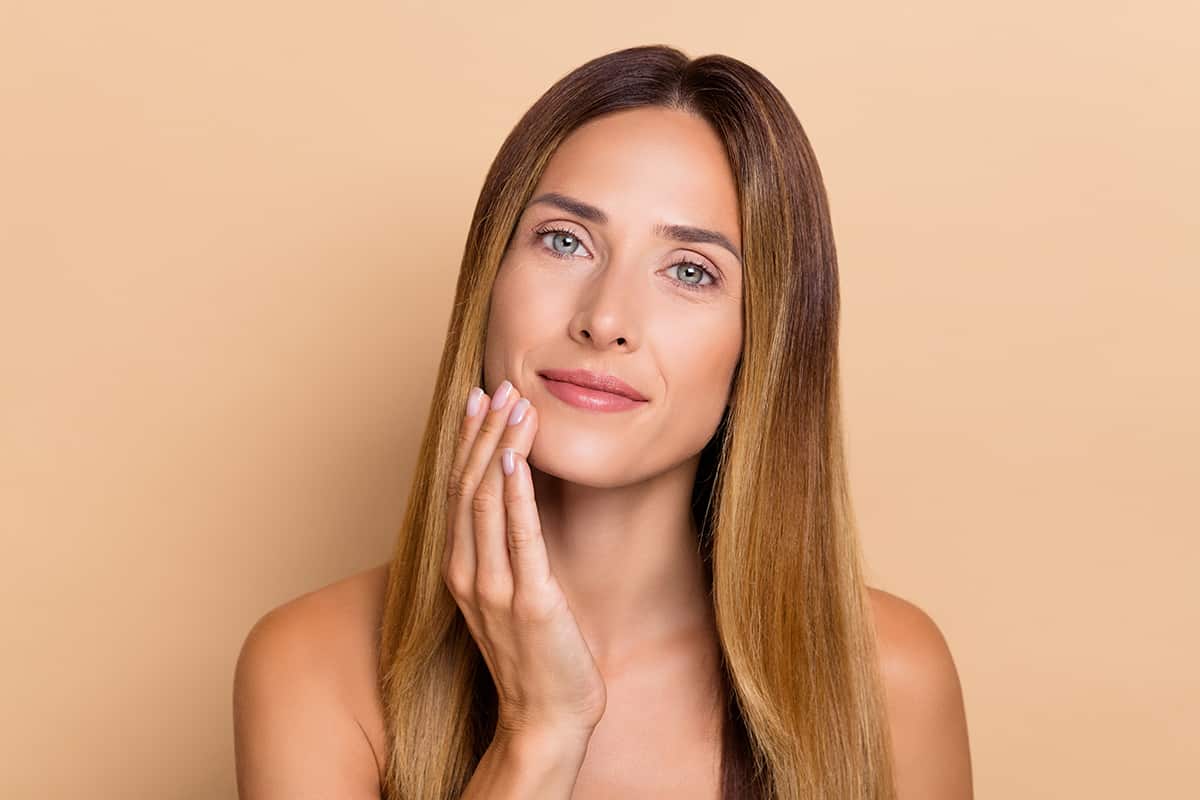 Is waking up to find blemishes that weren't there when you went to bed a common occurrence? Have you tried countless over-the-counter products to combat problem skin? Don't despair — help is available. Here, the board-certified plastic surgeons of Aqua Plastic Surgery in Jupiter and Miami answer questions about refreshing problem-prone skin with chemical peels and other skin care treatments.
Problem-Prone Skin
What exactly constitutes problem-prone skin? It's a vague term, but if you have it, you know it. In general, it refers to skin especially likely to develop blemishes. This type of skin is usually oily and shiny. The excess oil makes pimples, blackheads and breakouts more likely. Battling acne means a greater likelihood of experiencing scarring and enlarged pores.
Problem-prone skin doesn't refer solely to acne. Rosacea, which can cause round, red facial bumps, flushing, skin thickening and broken blood vessels, is another problematic issue.
The good news is that there are ways to refresh problem-prone skin, so your complexion appears brighter and smoother.
Chemical Peels
Chemical peels work by exfoliating skin rapidly and reducing sebum, allowing the treated skin to eventually peel off. Underneath, smoother, clearer skin is revealed. Most chemical peels consist of the exfoliants salicylic or glycolic acid. Stronger chemical peels can minimize the appearance of acne scars and hyperpigmentation.
Epidermal turnover takes place every six to eight weeks. That means new skin cells formed in the innermost layer of the epidermis make their way to the outermost layer. Dead skin cells can build up on the skin's surface, mixing with oils. That buildup is an acne trigger. After a chemical peel, those dead skin cells and excess oil are no longer clogging pores. That reduces pimple and blackhead formation
With just one treatment, you should see a considerable improvement in your complexion. Even better, chemical peels require no downtime! Depending on the cause of your problem-prone skin, three to six treatments are recommended for best results.
Skin Care Products
To keep skin problems at bay, you need the right skin care products. Using the wrong products can cause further damage and heartache. At Aqua Plastic Surgery, we can determine the best skin care products for your needs and tailor skin care treatments accordingly. We offer top medical-grade skin care lines with products for cleansing, toning, moisturizing and protecting your skin to fight your specific problems.
Contact Aqua Plastic Surgery in Jupiter and Miami
If you're interested in learning more about chemical peels and other skincare procedures for your problem-prone skin, contact our board-certified plastic surgeons to discuss your skin treatment options. Schedule your consultation by calling our offices in Jupiter at (561) 776-2830 or Miami at (305) 918-1750.