Liposuction Results in Time for the Holidays?
Posted on October 7, 2022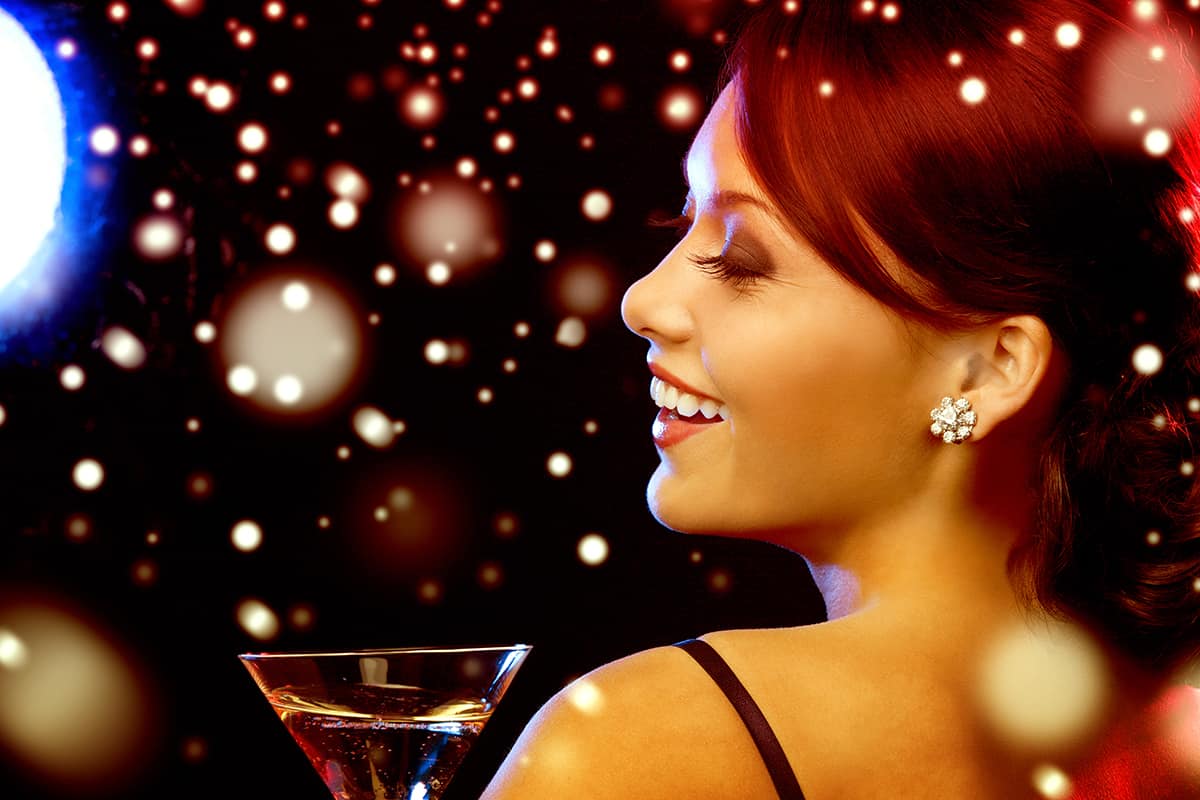 The holidays — a time for reuniting with family and friends — are fast approaching. Look great in time for the holidays by scheduling liposuction as soon as possible. Treat yourself to the Christmas present you've always wanted! Learn more about getting rid of those stubborn pockets of fat that diet and exercise won't eradicate from the dedicated plastic surgeons at Aqua Plastic Surgery in Jupiter and Miami, Florida.
The Best Time for Liposuction
For many people, winter is the most popular time to undergo liposuction because the season allows for sufficient recovery time to enjoy a beach body come summer. If your goal is to look terrific for the winter holidays, you're on a different schedule.
If your target date for looking great is December 1 (giving you plenty of time to enjoy the season's holiday parties) make sure to book your appointment at least one month earlier. If possible, try to have the procedure done in October, since your body needs time to recover from the surgery. You want to feel fully energized for the holidays.
Liposuction Recovery
The liposuction recovery process involves several days post-procedure in which small drains are placed at the surgical incisions to collect excess fluid. Expect some moderate pain during this period. Once the drains are removed, you should notice less discomfort. Most people can return to work two weeks after undergoing liposuction. Those with physically demanding jobs may have to wait another week or so before returning.
While recuperating, make sure to take good care of yourself to speed healing. That means consuming a healthy diet and drinking lots of water. Get plenty of sleep to help your body rejuvenate. Avoid overdoing any physical activities. Your doctor will let you know when you can resume moderate exercise.
Liposuction Results
Initial results from liposuction are apparent approximately three to four weeks after surgery. Depending on what areas you had treated, that's when you can expect to look slimmer and/or more sculpted.
This is the season to eat, drink and be merry. It's the time of year when weight gain is common, but you will want to maintain those liposuction results. The best ways to do that include eating small meals more often rather than consuming large amounts of food at one sitting and drinking alcohol in moderation (if at all). Another tip: Stay away from eggnog. It's incredibly fattening — one glass contains 500 calories.
Contact Us
Ready to look terrific in time for the holidays? Contact our office in Jupiter at (561) 776-2830 or Miami at (305) 918-1750 today and schedule your liposuction consultation.