Is Facelift Different for Men and Women?
Posted on March 9, 2022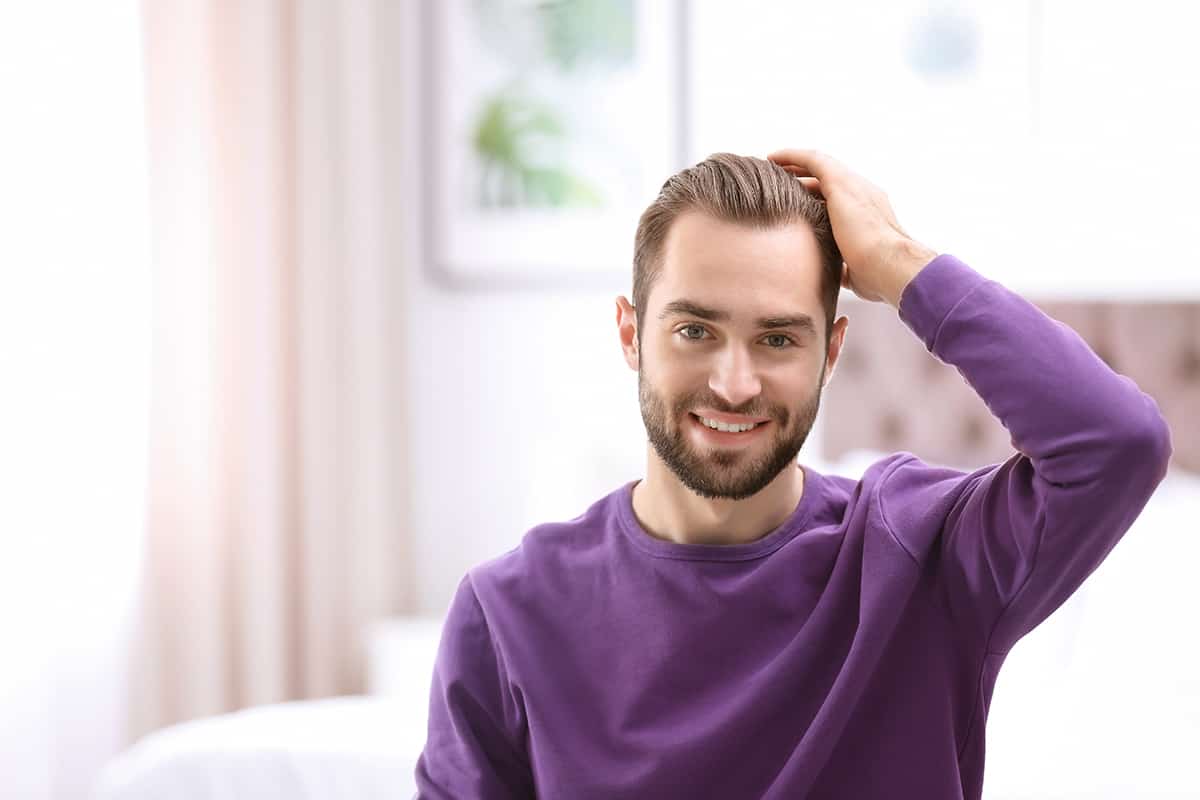 A facelift can turn back the years on your complexion regardless of gender, but the procedure has traditionally been associated with women more than men. Facelifts are gaining traction among men in recent years, with many people citing the rise of remote work as the reason. High-definition Zoom calls can highlight facial imperfections, and remote work allows for a more discreet recovery.
Our board-certified plastic surgeons in Miami and Jupiter offer various face procedures to restore a youthful complexion, and these plastic surgeries are customized to your needs. Your facelift results are tailored to your cosmetic concerns and take into account whether you desire more pronounced feminine or masculine features.
How Male & Female Facelifts Differ
Women often wish for a supple and soft appearance, but men usually desire a chiseled look. The male facelift focuses on providing a more rugged, masculine result that boosts confidence for 10 years or longer. Where women typically want to address jowling, wrinkles and volume loss in the cheeks for a delicate complexion, men usually look for the opposite. Male facelifts can provide more jawline definition and remove loose skin under the chin and along the neck for a dynamic appearance.
More About Male Facelift
The Male facelift procedure is slightly different because men have thicker skin, connective tissues and muscles. The male facelift accommodates the stronger bone structure and dense muscles to avoid a "too-tight" or "windblown" appearance while creating a younger, defined look. Our plastic surgeons must account for facial hair in men, which alters the incision sites to ensure hair growth remains aesthetically pleasing.
Many men choose to have a neck lift or chin liposuction with a facelift to achieve a strong, defined facial profile. The full facelift is typically better than a mini-facelift for men due to thicker and heavier tissues.
Both male and female facelifts offer a younger, more vital appearance. The facial tissues are carefully lifted, and underlying structures are repositioned to improve jowling, sagging cheeks and loose skin in the mid-face and lower face regions.
Contact Aqua Plastic Surgery About Male Facelift
Many men struggle with jowling and loose skin as they age. Facelift results can improve your self-esteem and may boost your social life and career. Contact our board-certified plastic surgeons at Aqua Plastic Surgery to discuss your facial plastic surgery options.
Call our offices in Jupiter at (561) 776-2830 or Miami at (305) 918-1750 to schedule your consultation.