What Is the Difference Between Facelift and Mini Facelift?
Posted on December 18, 2020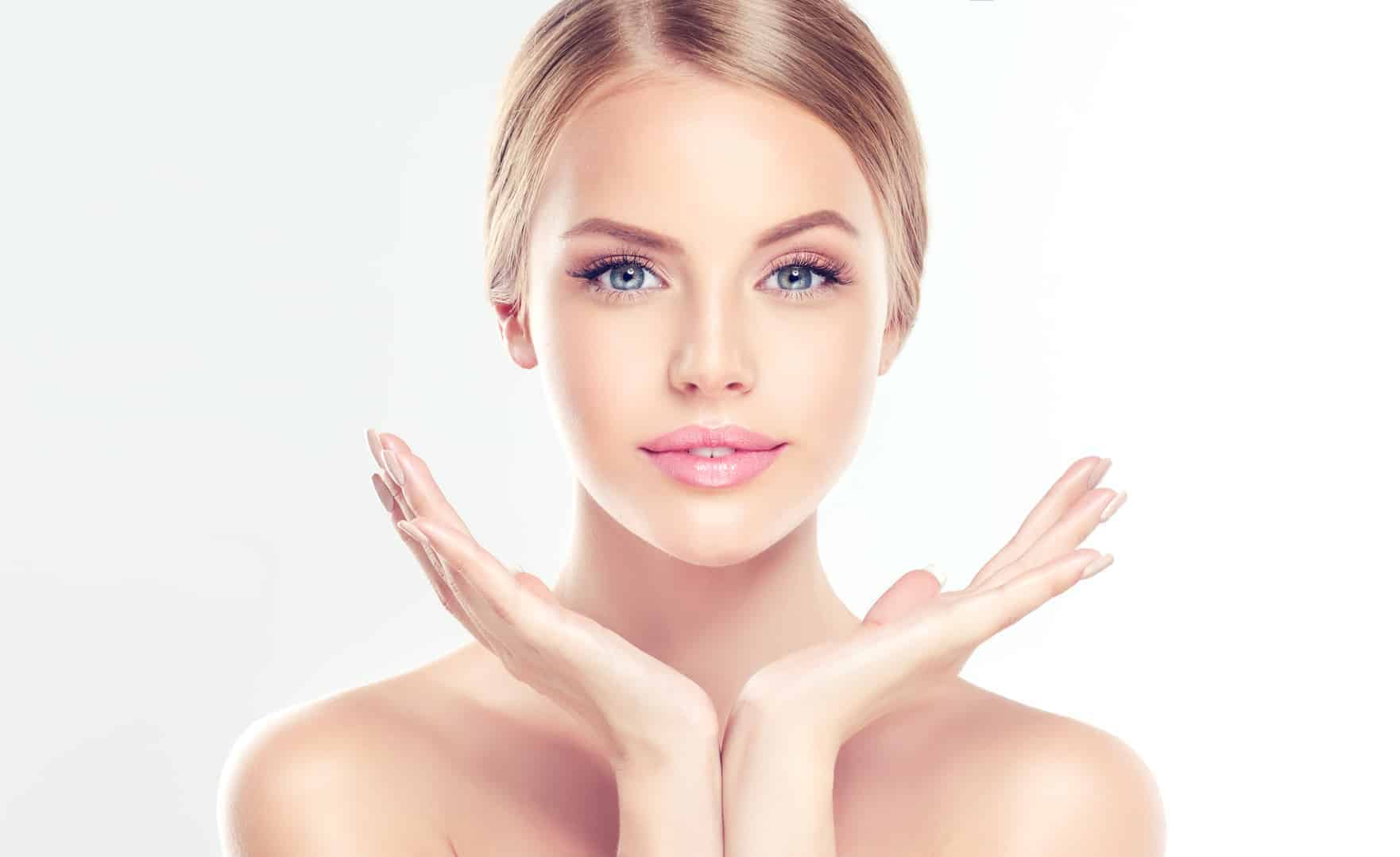 Mini facelift is the middle ground between traditional facelift and dermal fillers, a quicker procedure that reverses moderate signs of aging along the jawline and adjacent facial areas. Patients experience the best satisfaction and success when skin and muscle laxity is not far advanced, and when their expectation is for subtle improvements in the lower face.
Here, skilled South Florida plastic surgeons Dr. David Rankin and Dr. Dev Vibhakar compare the two popular procedures, and suggest key variables to consider when choosing which facelift variation is right for you.
Full vs. Mini
Mini facelift is often an ideal choice for clients who want to refresh their facial appearance without significant downtime. Although mini facelift is surgery, it is usually done with local anesthetic supplemented by a mild sedative. The procedures takes about two hours and involves less extensive incisions. Recovery time is one to two weeks. Traditional facelift requires double the surgical time, is performed with general anesthesia, involves a longer recovery period and on average can cost more.
Not surprisingly, traditional facelift is more comprehensive in its approach — improving the brows, forehead, cheeks, jowls, chin and upper portions of the neck. Because full facelift involves more extensive tightening of the skin and underlying muscles, patients can expect to look 10 to 15 years younger after the procedure, while mini facelift typically turns back the clock five to 10 years.
The Procedures
With mini facelift, your surgeon makes a small incision along the contour of the ear and tightens the jawline by pulling tissue upward through the cheeks. A traditional facelift trims years from a patient's appearance by tightening facial skin and muscles, while sometimes also removing skin and fat. Full facelift targets displaced fat and sagging tissue on the cheeks, creases beneath the lower eyelids, excess skin and fat along the jawline, and furrows between the nose and corners of the mouth.
Patients in their 40s and 50s often consider mini facelift as a way to address early signs of aging that have become progressively more noticeable. They seek moderate improvement in the lower face and upper neck, and are not concerned about forehead wrinkles, lines and sagging around the eyes, or tightening in areas above the jawline. These patients appreciate the shorter downtime and reduced complexity of the procedure. Many have benefited from dermal fillers, but now need a modest surgical intervention to complete their rejuvenated look.
To find out more about mini facelift or traditional facelift, please contact Aqua Plastic Surgery by calling our Jupiter office at (561) 776-2830 or our Ft. Lauderdale office at (954) 564-3832.