Finding Credible Patient Reviews for an Explant Surgeon
Posted on February 23, 2019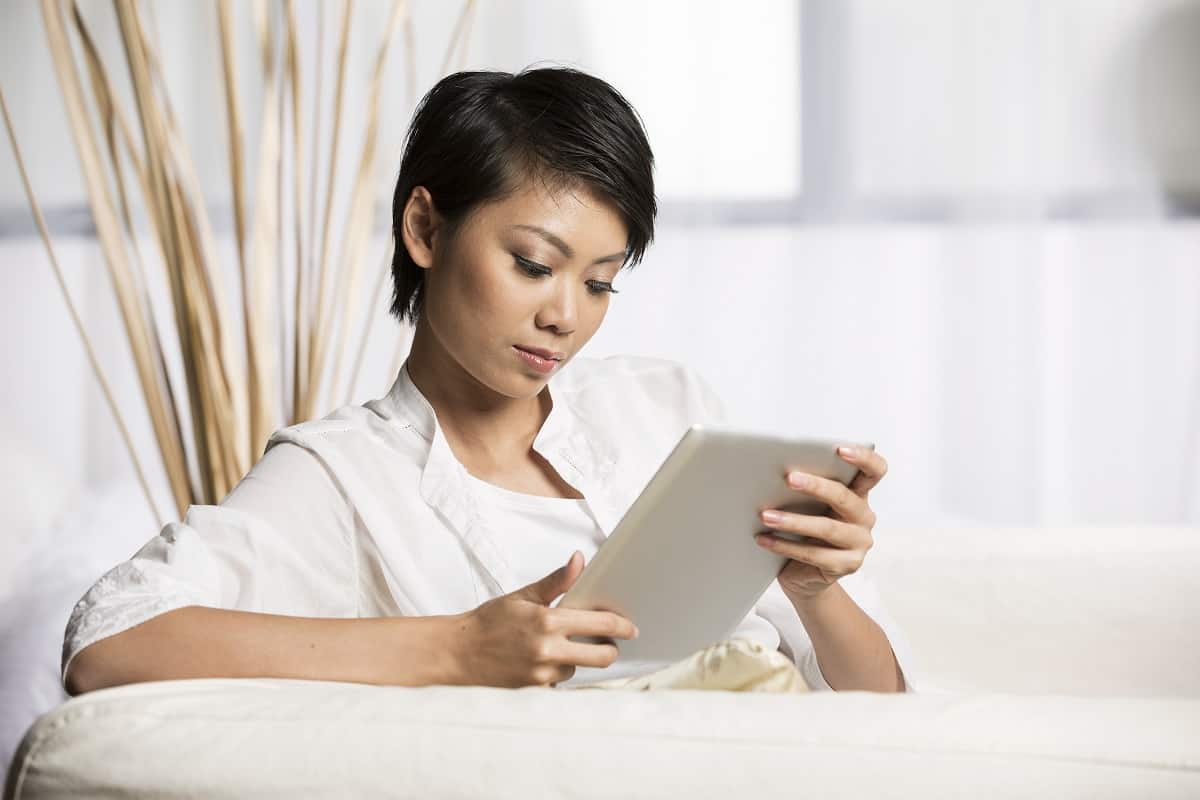 In many ways, reviews from former patients serve as your first impression of your potential plastic surgeon. Patient reviews are candid and unfiltered, and can give you an idea of what you can expect from the doctor in many respects, including communication, expertise and patient care.
While patient reviews can be an invaluable tool, some can be misleading. At Aqua Plastic Surgery, our team recognizes how important it is to find a plastic surgeon whom you trust, especially when it comes to a delicate procedure such as explant surgery. Here, we share a few tips on finding credible patient reviews when selecting an explant surgeon.
Know Where to Look
Don't know where to start your search? Try these three websites: Healthgrades, Vitals, and RealSelf. All three are reputable patient review websites and leaders in providing online transparency tools and data that help potential patients find top plastic surgeons in their area.
Know What to Look For
As you read through patient reviews, look for these small yet very important details:
Cosmetic results. Were the majority of patients satisfied with their cosmetic results? Do they mention side effects or complications?
Communication. Are the surgeon and staff known for answering questions thoroughly and listening to patient concerns?
Patient care. This includes bedside manner, as well as having a friendly and helpful office staff. Qualities such as compassion and trust are key to a positive plastic surgery experience, especially for women who seek a deeply intimate procedure like explant surgery.
It's important to note that some patients write reviews without ever having had surgery. Some reviews are based solely on patients' interactions with the surgeon and their staff during initial and pre-op consultations. While good rapport with a doctor and their staff is certainly important, so is the surgeon's experience and technical skill. Be sure to read reviews from patients who actually underwent explant surgery and can provide insight on the doctor's surgical skill and results.
View Before-and-After Photos
Prior to selecting a surgeon, take the time to browse before-and-after photos. Pay close attention to scarring and the resulting breast shape, including how it affects the overall figure. The breast shape after explant surgery should accentuate a woman's overall physique. Be sure to review photos of women whose breasts and figure are similar to yours.
The Choice Is Yours
Ultimately, choosing a plastic surgeon for your explant surgery is a personal decision. Patient reviews and testimonials are a great way to narrow down your selection to a few surgeons. But keep in mind that reviews, regardless of whether they are positive or negative, tend to be biased and polarized, and therefore should not be your only criteria when selecting a surgeon. In fact, you should wait to make your final decision until after you have met with the surgeon in person.
Contact Aqua Plastic Surgery
Drs. David Rankin and Dev Vibhakar have helped many women restore a beautiful breast appearance and peace of mind with explant surgery. We invite you to read through testimonials written by former and current patients who recount their experiences with our explant surgeons, our staff and our practice. You may also view before-and-after photos of our former explant patients.
To learn more about explant surgery, please contact Aqua Plastic Surgery by calling our Jupiter office at (561) 776-2830, our Ft. Lauderdale office at (954) 564-3832 or our Miami office at (305) 918-1750.