Seth J. Herbst, M.D., F.A.C.O.G
Dr. Seth J. Herbst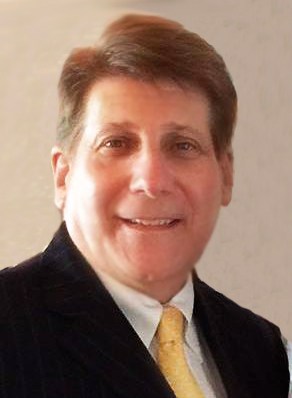 Dr. Herbst has practiced in Palm Beach County as a Board Certified Obstetrician/Gynecologist for over 25 years.  He founded and is the President of the Institute for Women's Health and Body.  He is a Fellow of the American Association of Gynecologic Laparoscopists and a board certified fellow through the American College of Obstetrics and Gynecology.  Dr. Herbst is also board certified in endoscopy and Davinci surgery (robotic surgery).
Recognized by Castle Connelly and US News and World Reports as one of America's Top Docs, Dr. Herbst has continued to research and master the latest technologies available in an effort to keep the world of women's health moving in the right direction.  He personally developed and is the medical director of the Center of Excellence in Minimally Invasive Gynecology (COEMIG) at Palms West Hospital.  This certified program, awarded through AAGL, is focused on improving the safety and quality of gynecologic patient care and is only awarded to the best programs in the country.
Areas of focus include cosmetic vaginal surgery and labiaplasty, repair of uterovaginal prolapse, treatment of urinary incontinence and minimally invasive Davinci surgery. With medical training/residency completed at Long Island College Hospital in Brooklyn, Dr. Herbst has been a thriving member of the medical community due to his constant evolution in the field of gynecology.
For years, Dr. Herbst has realized the importance of offering women options for corrective and restorative vaginal procedures.  He perceives these enhancements as a way to empower women, giving them options to correct and enhance issues they may have dealt with for years.  He has been a pioneer in this field and trained with some of the founders of cosmetic vaginal surgery.  Dr. Herbst was one of the first in Palm Beach County to offer and perform these procedures and understand the emotional journey of the patients who seek out his expertise.