TruSculpt Treatment in Jupiter
Also Offering Trusculpt in Ft. Lauderdale and Miami
Now there is a simple, comfortable way to reduce fat!
The truSculpt system, a breakthrough radio frequency technology for non-invasive body contouring and sculpting, is now available to you. In just 1 or 2 comfortable treatment sessions for 1 hour or less, you can be on your way to a new self with no downtime. The tru Sculpt system is designed to treat multiple areas of the body such as the abdomen, flanks, thighs, buttocks and other stubborn regions where fat lingers.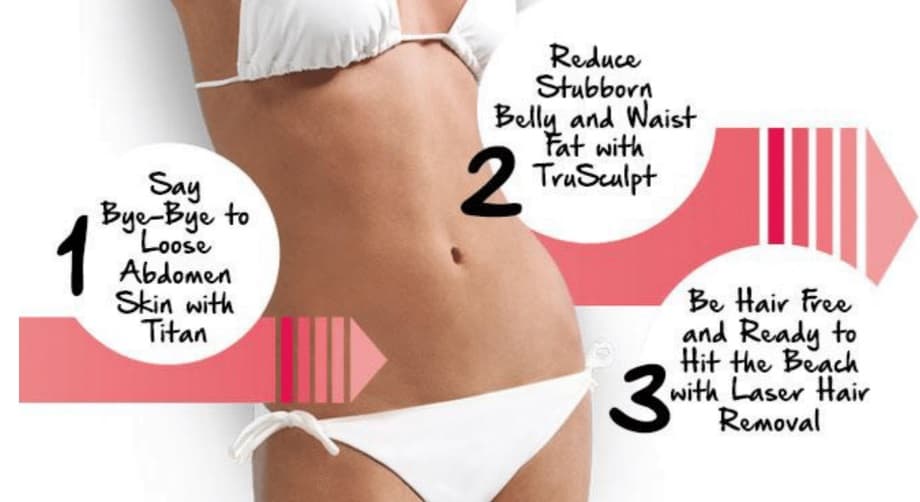 The tru Sculpt system has received CE Mark clearance for body sculpting, body contouring, circumferential reduction and fat reduction. It is also FDA and Health Canada cleared for deep tissue heating and the temporary reduction in the appearance of cellulite.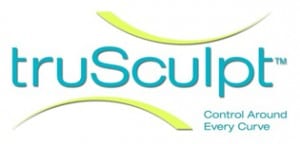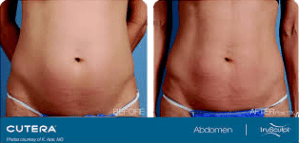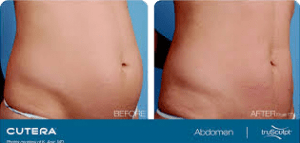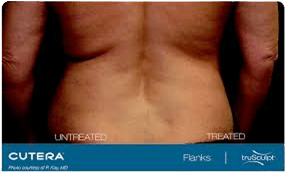 Schedule Your Free Consultation Today
TruSculpt is an advanced body contouring treatment that can help men and women achieve their ideal physique, without undergoing surgery. If you are interested in learning more about Trusculpt, or other procedures such as liposuction and abdominoplasty, contact Aqua Plastic Surgery to schedule your free consultation.