Latisse Treatment in Jupiter & Miami
Latisse® is the first and only FDA approved product used to treat inadequate lashes, providing you with longer, thicker and darker lashes. Latisse® works by not only by increasing the amount of lashes grown but also by extending the length of the eyelashes growth phase.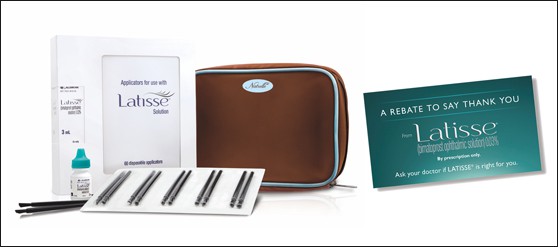 This revolutionary product is safe, effective and extremely easy to use. All you must do is place one drop of Latisse® on the applicators provided and apply to the base of the upper lashes before you go to bed. The lower lashes will be automatically applied to while you sleep.
To learn more about Latisse® click here and set up a consultation with our doctors.